Amidst the rumors that Joseline Hernandez was trying to sabotage her baby daddy, Stevie J.  Joseline has upgraded with a new man and ladies he is F.I.N.E!
Continue on to see Joseline Hernandez new mystery man…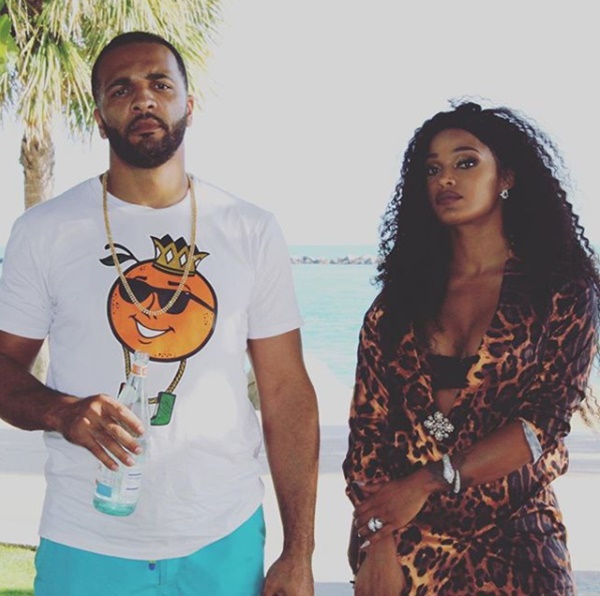 The former "Love and Hip Hop: Atlanta" actress Joseline Hernandez has been in the news quite a bit lately for sparring with her ex-fiancé Stevie J.
But what everyone is buzzing about Joseline Hernandez new mystery man she's been hugged up with on the Gram.
Despite Joseline Hernandez claiming that Stevie J has been a deadbeat father to their 2-year-old daughter Bonnie Bella since he married Faith Evans, she too has moved on.
The Puerto Rican Princess has surely upgraded her taste in men because this hottie is a keeper.
The 32-year-old mother took to Instagram with a video of her and a mystery man cozied up. She placed her arms around her apparent beau's neck while pecking him on the forehead.
Joseline wrote:
He knows I love him.
View this post on Instagram
She posted another video calling to her bae asking him to look into the camera to say hi to the girl:
View this post on Instagram
According to the Atlanta Black Star, Joseline's new man is DJ Ballistics.