Instead of finding love for Valentines, LHHATL Star Tommie Lee is under investigated for an alleged assault at Lenox mall in the A!
Yes, Celebies, Tommie Lee is apparently in trouble with the law once again. Get all the tea on the flip…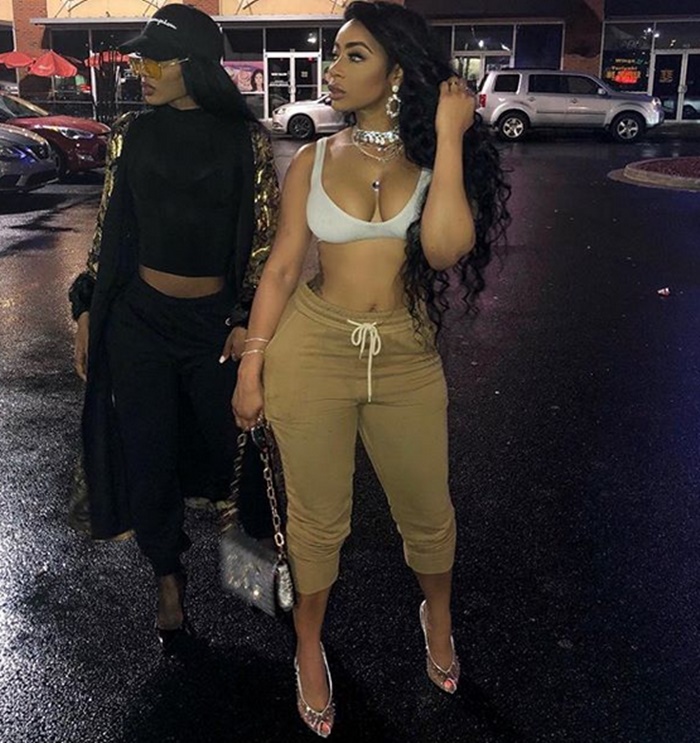 CelebNMusic247.com has the tea regarding Love & Hip Hop Atlanta fan favorite Tommie Lee who has a zero tolerance attitude for b—-it!
Wait until you hear what Tommie Lee did this time…
According to Sources:
"Love & Hip Hop: Atlanta" star Tommie Lee TURNT up her RACHET SIDE of her personality in the Lenox mall. Lee allegedly punched an employee in a super fancy jewelry store, and now ATLPD are looking into the incident.

The police are reporting that Tommie and an unknown man visited the Henri Bendel store in Atlanta's Lenox Square mall on February 1. Word is, Daniella, an employee who was helping Tommie, ended up in a nasty argument with the TV personality. Unlucky for Lee, store surveillance cams captured Tommie yelling at Daniella while she "slapped and punched her repeatedly."
[rpi]
It's also being said that Lee was extremely RUDE, so Daniella decided to confront her about her attitude. Of course, that set Tommie off. Things got so bad that the store manager eventually broke up the altercation before Tommie and her companion bolted.

According to the store manager, Tommie and her guy friend frequent the store, and continue to try and steal items.

This sound like a classic move to steel. Cause a scene and diversion so no one pays attention to the shopper lifting jewelry.
Its sad Tommie is still being hood even after landing a reality series. This is why some cast members will always be nothing more than who they are. Completely undeserving, and we liked Tommie.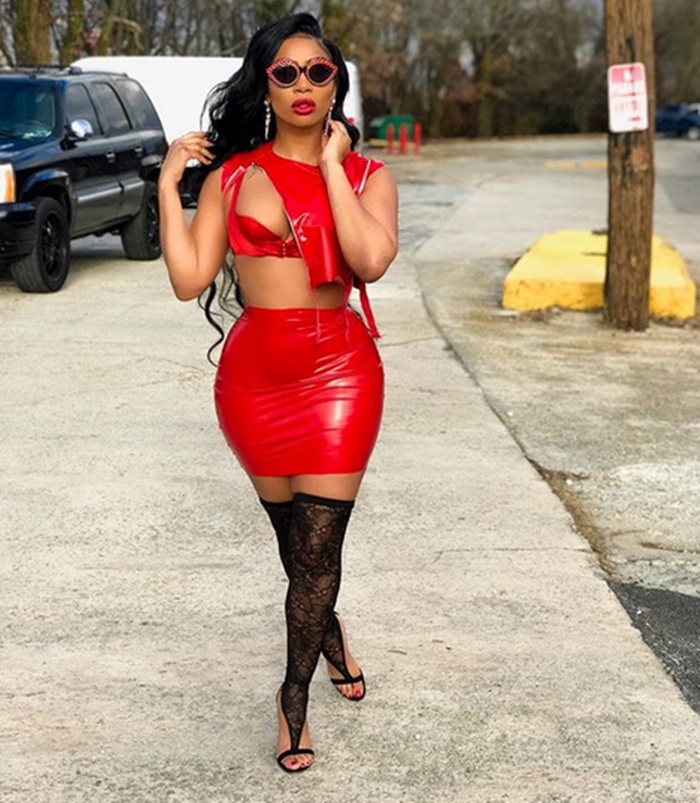 Tommie Lee recently posted on social media:
"More focused on where I'm going, Than whose Not Coming….#tapfordeets"
She best watch her step because if she keeps up this BS lifestyle attacking people she might be heading to a jail cell, her friend might be following and nobody else! #REALTALK #SAD #SMH