'Real Housewives of New Jersey' star Teresa Giudice husband Joe Giudice reportedly filed a one-month extension to file paperwork in his fight against his looming deportation.
Read on for more details on Joe Giudice files extension for deportation…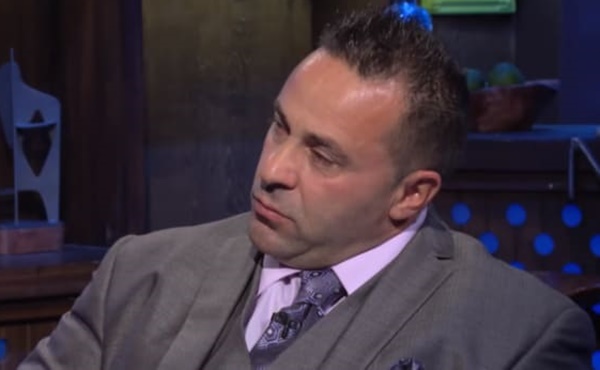 CelebNReality247.com has learned that Joe Giudice is begging to stay as a resident of the United States of America and NOT be forced to leave his family behind.
We already know that the Real Housewives husband Joe Giudice wife Teresa Giudice will NOT stay married to him if he has to start over in Italy.
Joe Giudice has been held by ICE since he was released from prison, but now the Real Housewives of New Jersey star has requested a one-month extension to file his opening brief to the Third Circuit Court, according to court documents obtained by Radar Online.
Joe was originally meant to be shipped back to his birthplace in Italy (where he has not lived since he was a teenager) but things have been working in his favor, despite his detainment.
Several former immigration judges representing The Immigrant Rights Clinic of Washington Square Legal Services are now fighting on his behalf and he has been allowed to remain in the states while he fights the deportation order.
Teresa, has been visiting him at the facility as well as the rest of his family.
Well keep you posted…