According to reports, the Bachelorette's Matteo Possibly Has 114 Baby Mamas.
Matteo, one of the contestants on the upcoming season of "The Bachelorette" has some interesting baggage. Read on to get the tea on The Bachelorette's Matteo…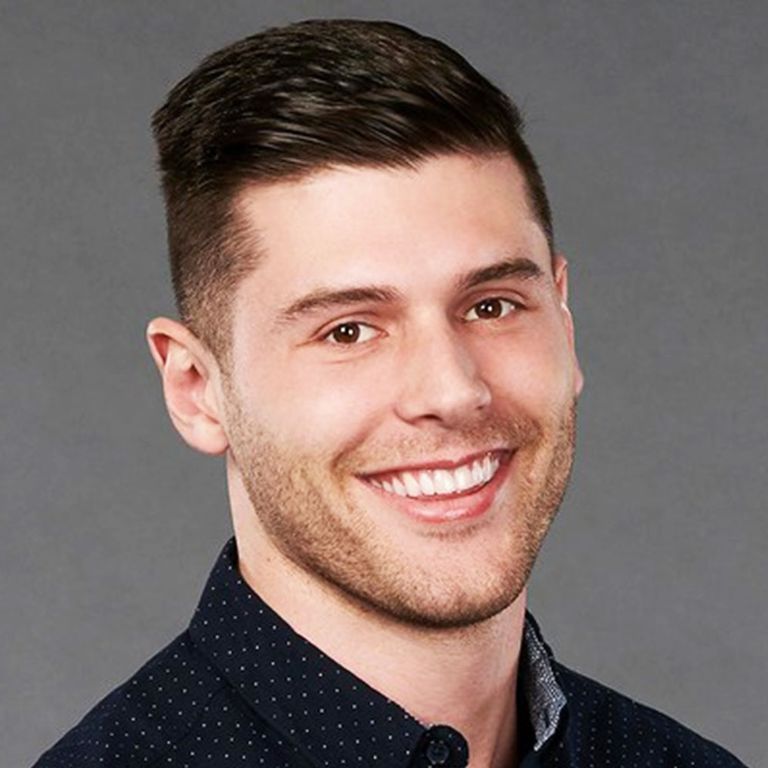 CelebNReality247.com reports that Matteo from ABC's "The Bachelorette" could possibly be the daddy to over 100 baby mamas.
The tea on The Bachelorette's Matteo Valles being a baby daddy to over 100 women.
The Bachelorette's Matteo might be getting some calls from some of his kids who are trying to find their father since he's on the ABC series.
See, when Matteo Valles was going t college, he was a sperm donor, and if he was chosen by women, then he's fathered, 114 children.
The Bachelorette's Matteo, 25, a "management consultant" from Atlanta, will be competing for the heart of Hannah Brown on the hit ABC show.
Georgia Tech grad has an interesting past since he grew up in both Australia and Kenya before moving to Georgia, according to his bio.
Matteo is described as the "strong and silent type." He leads a virtual reality startup, can chug a gallon of milk in 10 seconds, would be a firefighter if he could have any other job — and "wants to take someone to a ball in a castle."
Would this be a deal-breaker?
At least he is not like previous Bachelorette prince charming Chad Johnson.
The Bachelorette premieres Monday, May 13, at 8 p.m.