While there are a few episodes left of Love & Hip Hop 6, the New York cast has gotten themselves into some sticky situations, but did DJ Self Get His Friend Rose Pregnant???
Now we heard that this is NOT going to play out on this season, but wait until you learn how it gets revealed on the flip…

We know Mona loves to keep her Love & Hip Hop franchise on the hush when it comes to spoilers, but we have learned via sources that DJ Self Got His Friend Rose Pregnant!!!
Here is what CelebNReality247.com has learned via WetPaint:
The Chicago born DJ came to fame with his works on Evil Empire in the early 2000s and continued to make a name for himself on Hot97. Now that Self is on Love & Hip Hop we are seeing the messy side of his life.
We all remember his friend Rose, the one that Self claims threw herself on him and her did nothing with. Then Yarma and her sister confronted her in her clothing shop and got into a heated argument.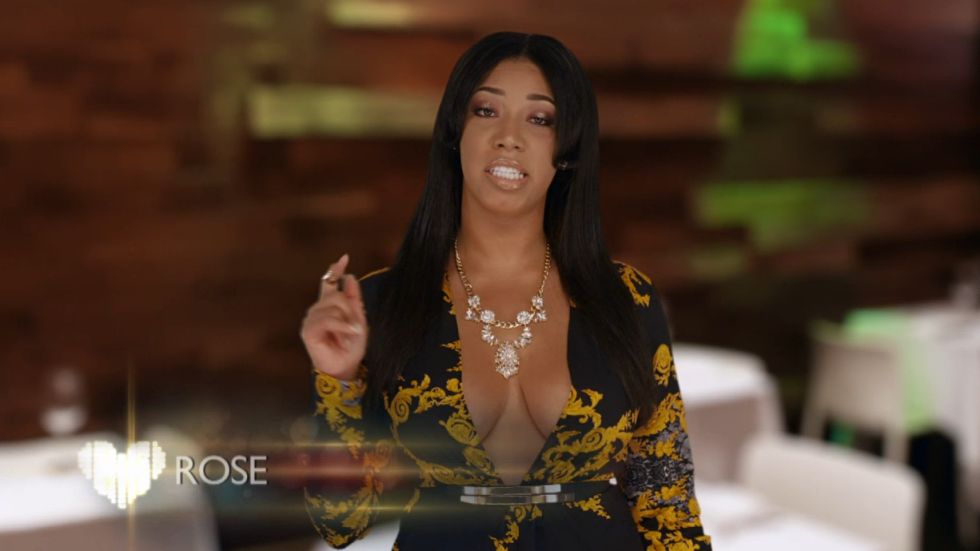 Insiders reveal DJ Self also got himself into a sticky situation, having impregnated "friend" Rose in the midst of working on his relationship with s.

Rose, however, decided she didn't want to have the baby and terminated her pregnancy. Apparently Rose didn't want to have a baby without a father. The tea gets spilled on the upcoming reunion show, which was filmed in early February.
But that is NOT all we are hearing about the upcoming Reunion show that is said to be extremely revealing.
We also heard that Rashidah Ali and Yandy Smith get into a bit of a feud when Rah trashes the mother of four's managerial skills.
In addition, the former jail-bird Remy Ma performs for the crowd.
We can't be certain of all the juicy drama, what we can say is, we definitely can't wait to see if it's all true!