Ronnie Ortiz-Magro Allegedly 'Isn't Ready for Rehab' Despite Statement!
'Jersey Shore: Family Vacation' Ronnie Ortiz-Magro announced that he has stepped away for the series. Continue on since Ronnie Ortiz-Magro not ready for Rehab…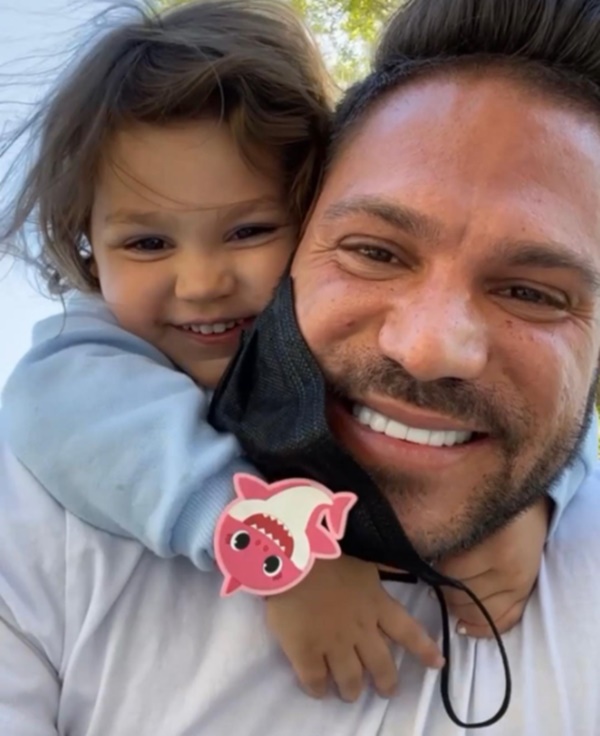 CelebnReality247.com reports that Ronnie Ortiz-Magro is stepping down from Jersey Shore: Family Vacation following arrest drama.
After sharing an intimate update regarding his mental health, many fans supported the reality star's decision to step away from the show and seek treatment in rehab.
Ortiz-Magro's announcement regarding the MTV series implied:
[Ronnie would be seeking] medical treatment for mental issues he has ignored.
Ronnie shared on his Instagram Stories:
After talking to the team at MTV, we have mutually agreed that I will step away from the show while I seek medical treatment for mental health issues that I've ignored for too long.
Things have changed apparently, a source close to the show says Ortiz-Magro isn't seeking professional mental help.
He said:
My number one goal now is facing my struggles head-on.
My heart is breaking for Ronnie. ?? #JSFamilyVacation pic.twitter.com/fQuy05qZ5I

— Jersey Shore (@JerseyShore) August 31, 2018
Many fans were happy with Ortiz-Magro's decision to seek treatment.
One said on Reddit:
I could never be happy to see someone lose their job & income.
Now a source alleged to The Sun the Jersey Shore: Family Vacation star isn't in rehab yet.
They claim:
He's saying he isn't ready for rehab. He is trying to say he can get better with mental help without going to a facility.
This source also claims the entire Jersey Shore: Family Vacation cast doesn't "want to film with him because they believe he is not mentally stable."
The source concluded:
They feel he is a ticking time bomb and he makes all of them look bad.
Ronnie Ortiz-Magro recent post to his Instagram Stories:
The problem is that too often teens with mental illnesses are dismissed as 'teenagers,' [women] as 'emotional,' and men are told to 'man up' — People's problems are denied.
Now, 'Jersey Shore: Family Vacation' Season 4 might not feature Ronnie Ortiz-Magro. Some fans believe Ortiz-Magro could get edited out of Jersey Shore: Family Vacation Season 4B entirely.
This is due to his recent arrest and decision to step down to address his mental health.