Just before the Real Housewives of New Jersey Reunion pt 1 Teresa Giudice admits, "I don't like to be pushed!!!"
Teresa Giudice weighs in on the sit down with Jacqueline Laurita that went completely left…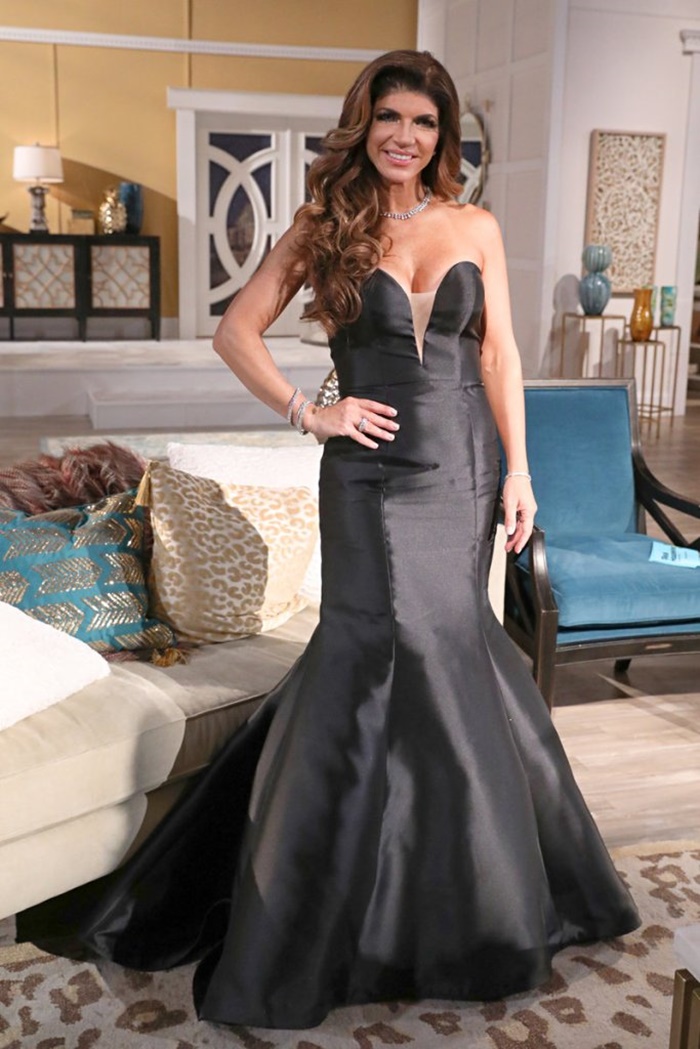 CelebNReality247.com has the tea on why Teresa Giudice is done with Jacqueline Laurita. Bottom line is that Teresa and Jacqueline Laurita have lost the trust in their friendship.
Jacqueline Laurita has NOT trusted Teresa Giudice since she was released from "camp" aka prison. On the reunion, it is revealed why Teresa NO LONGER trusts Jacqueline.
Teresa Giudice writes:
"Hi Everyone!

This was another tough episode. It's sad to watch a friendship go downhill, but at this point, things are beyond repair with Jacqueline .

As you have seen many times before, I don't like to be pushed. I was glad that Siggy arranged the lunch for all of us. I thought it was really nice and was actually hoping we could all sit down and talk.

But as soon as I walked in, Jacqueline started ordering me around, telling what to do. I thought, "She's starting already and I just got here!"

I'm not sure what's going on with Jacqueline, who acted strange the entire season, but again, I'm done with her. I wish her and her family well but am moving on.

I just want peace in my life. I want to spend time with family and friends who make me happy and don't try to hurt me or my family.

I did think it was really nice of Siggy to arrange the lunch, though. I appreciate her and Dolores trying to help keep the peace.

I was happy Melissa was there with me, too, to witness Jacqueline's bizarre behavior firsthand. She had my back again, and I love her for that.

If you thought Jacqueline and I had a showdown this week, wait til the season reunion Sunday! I have held a lot in about Jacqueline, but I let my true feelings out — and then some."
Watch the finale straw that made Teresa refuse to hear or deal with Jacqueline Laurita anymore:
Fasten your seat belts and see you at the reunion!
Photos courtesy of Bravo