In case you hadn't heard, Black Ink Crew star Ceaser Emanuel found himself in trouble with the NYPD!
Read on to get th details on Ceaser Emanuel being arrested in Brooklyn, New York…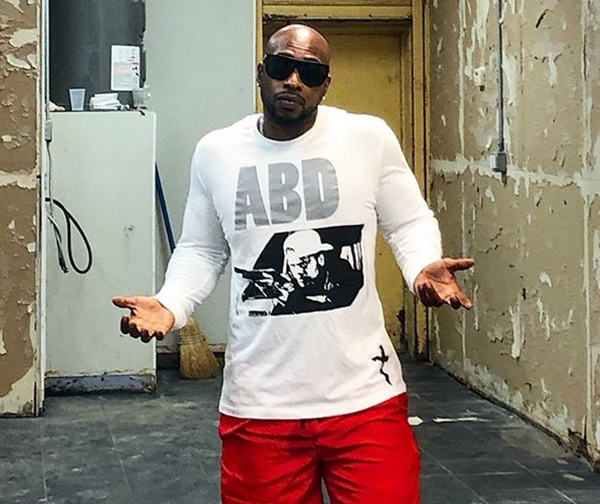 CelebNReality247.com reports that Ceaser Emanuel From Black Ink was arrested in New York for driving while using a fake drivers license.
According to TMZ, Caesar Emanuel (born David Emanuel) allegedly blew a red light and failed to yield for pedestrians before cops pulled him over in a residential neighborhood in Brooklyn.
Ceaser Emanuel reportedly handed over his license the name listed was "Emanuel Thomas" and the birthdate shaved 8 years off his age, stating that he was born in June of 1971 when in actuality he was born in 1979. Ceaser also presented a fake insurance card.
NYPD arrested Cease on the spot and booked on misdemeanor false impersonation charges in addition to the traffic violations. #SMH
Now that Black Ink has become one of the hottest reality franchises, we saw the premiere of Black Ink Compton start this week. Last week, Black Ink Chicago wrapped its season and now New York and Compton will be airing.
It's unclear if cameras were rolling during Caesar's arrest.
However, Caesar recently commented on the series expanding.
He stated:
I think everybody's surprised by how big Black Ink has become. I don't think anybody expected it to be this huge of a success. We're doing numbers like Kim K and them. Like we're right behind Kim Kardashian for all-time cable right now. They're number, I think, 17 (and) we're number 18, so that's a pretty big accomplishment.