Love and Hip Hop star Safaree has been acting like a complete @ss on the last view wpisodes of the season.
On Monday nights Love & Hip Hop Reunion, Safaree Samuels decided to be in full DIVA mode pulling a no-show until the last minute of part 1.
It might be the fact that RUMORS have been swirling he and his fiance Erica Mena were FIRED from Love & Hip Hop, but Mena says it NOT TRUE. Read on…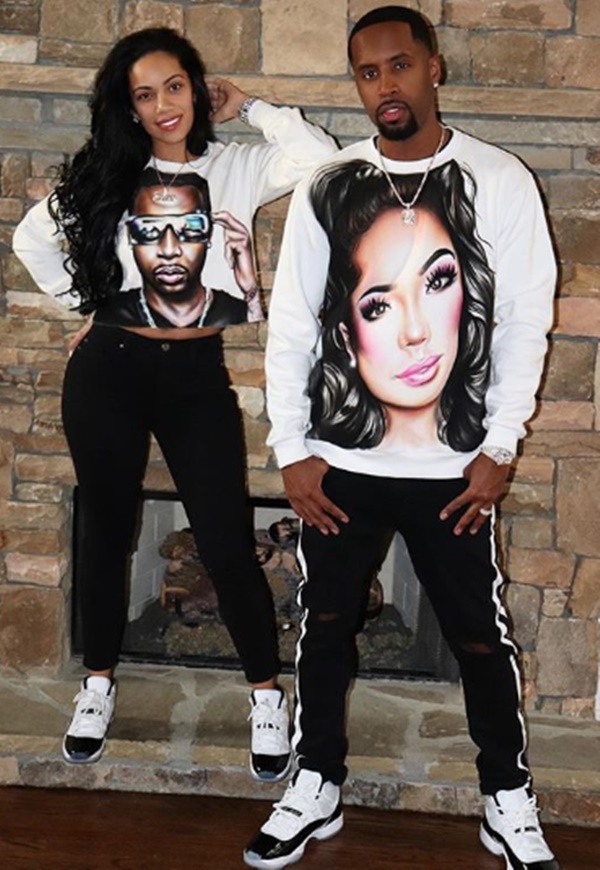 CelebNReality247.com reports after the hearsay got to the media "Love and Hip Hop" star Erica Mena responded back she and her fiance Safaree were NOT terminated.
Erica Mena took to her Instagram Story on March 7 and posted a screenshot of a report stating her and Safaree Samuels were fired from all "LHH" shows.
The reality star wrote, adding a laughing face emoji:
The Lies!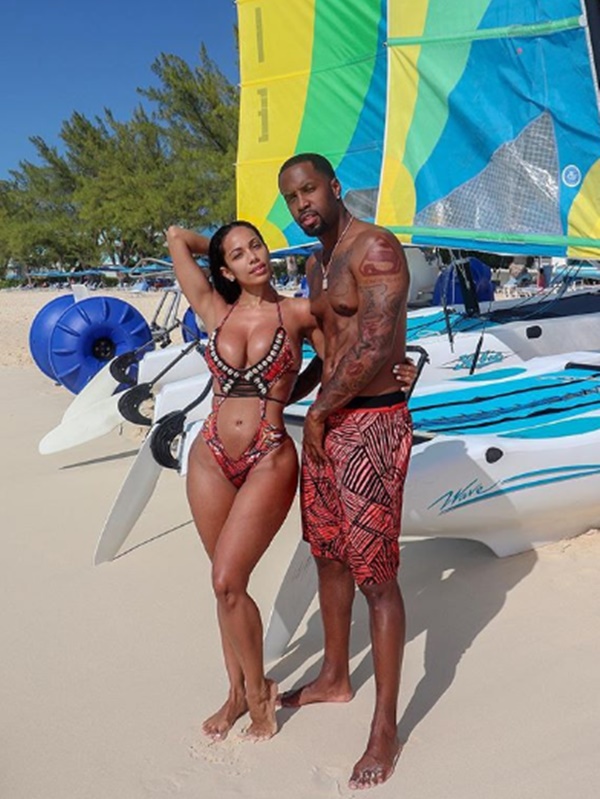 Samuels has yet to respond to the speculation and seems unbothered by the allegations as he continues to promote their couples' YouTube channel.
If you recall, Erica Mena last appeared on season 7 of  "Love and Hip Hop: Atlanta" and told fans in December 2018 that she would be taking a break from reappearing on the reality show due to her being tired of making other people famous.
Mena said during an Instagram live video saying:
I refused to put anyone on EVER again…starring in a movie on Showtime.
MTO News, citing unidentified sources, insinuating that Mena or her fiancé were both given pink slips.
The gossip site claimed:
We made [Erica] famous and she badmouths us every time she opens her mouth. She got herself fired.
MTO also claimed that Samuels was fired after allegedly refusing to appear on the "Love and Hip Hop: New York" season 9 reunion show.
The source also claimed that the "one sure way to get fired permanently is to disrespect the show by not showing up to [a shoot]."
It was a rumor because Safaree showed up at the last minute of pt 1.
Regardless of whether the couple returns to "LHH," fans said they were going to support them.