Recently on Southern Charm New Orleans, Jeff Charleston lost his temper after learning that his ex-wife Reagan, who he recently divorced was now not only engaged to another man, but pregnant with that man's child.
Jeff Charleston felt betrayed and realized that his ex Reagan didn't want to have his child. He also realized he pushed her away, and those were to facets of why the split. Now, Jeff is apologizing for his actions on Bravo's Southern Charm New Orleans…
It was just all too much…sorry for losing my cool #southerncharmnola pic.twitter.com/OLW4ooIvfx

— JEFF CHARLESTON (@jefecharleston) July 22, 2019
CelebNReality247.com reports Jeff is after an explosive evening durig his friends-givng the former 2006 Houston Texans as an undrafted free agent is apologizing.
Jeff Charleston was just trying to cope with the news that his ex Reagan Charleston is NOT only getting married, she is pregnant with her future husbands child. It has all taken place within a year following their divorce and it was too much for him to handle.
On Sunday morning, the Southern Charm New Orleans star took to Twitter to apologize for losing control at his dinner party.
He tweeted:
I don't blame anyone for my actions at Friendsgiving. I'm not proud of my actions. I can only learn and grow from these moments. Find out what happens tonight on #SouthernCharmNOLA 9/8c.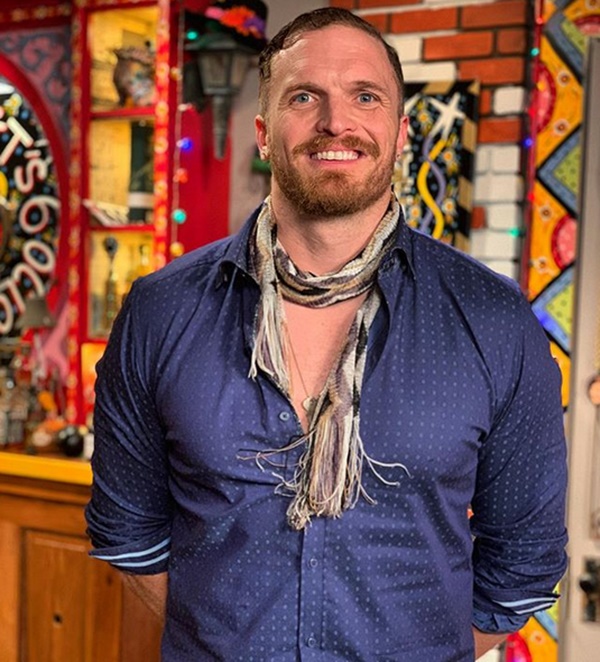 Following the holidays Reagan called Charleston and at first tried to blame him.
That was until Jeff put her in her place saying that it was tacky how he found out and he is making himself no. 1 from now on.
Later, Mrs. All about me aka Reagan had a terrible approach and a poor way of apologizing to Tamika and Robyn. Instead of putting the blame on herself, she was upset with them for protecting Jeff, her ex-husband. The only problem is her circle of friends were all Jeff's friends first, she meant them all through him. She is the ex in the social circle.
As for all their friends, Reagan seemed shocked that news of her wedding/pregnacy was gossip-worthy in the former couples social circle of friends.
She had this to say:
[It] was also particularly horrified to see that my pregnancy was shared at my ex-husband's dinner party and then discussed at the dinner table. Fully expecting the peanut gallery to finger wag and scold.
The shot gun wedding was apparently the decision of both the family of Reagan and her then-fiance, Reece Thomas who insisted that the two parties get married quickly before she started to show.
According to reports, using the word "illegitimate," which offended some viewers on social media.