Kim Kardashian say he's NOT a Gold Digger, but that is why Kim Kardashian and Kanye West Keep Their Money Separate!!!
Kim Kardashian decided to set the record straight that she and her boo, Kanye keep their bank accounts separate, but get all the tea on the flip…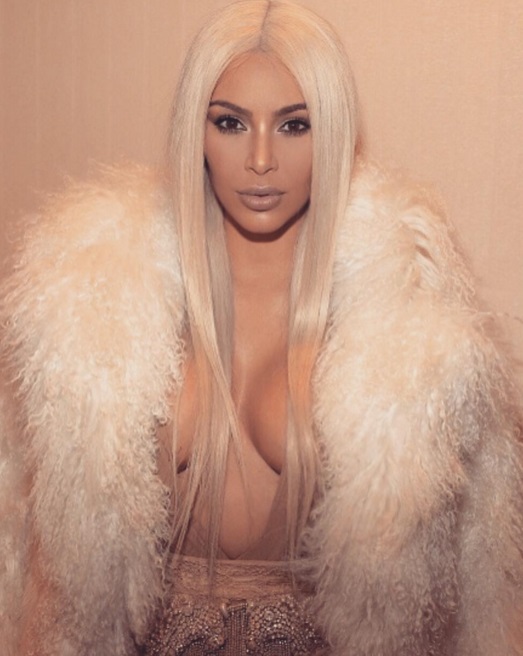 Wow, did you hear, Kim Kardashian and Kanye West Keep Their Money Separate?
It's probably for the best, but Kim put in some long hard hours with plenty of men to make her money, and now that she's with Kanye West she is making sure her fortune stays hers!
People have been scratching their heads ever since Yeezy announced he's in $53 million of "personal debt," and now CelebNReality247.com has learned that Kim's kept her money completely disconnected from her rapper husband's.
It sounds like Kanye just having Rich Boy problems!
Ye is claiming that he's having financial trouble, a source tells People both celebs "make a lot of money, and money is not a problem with them."
He posted this statement on Twitter, after begging Zuckerberg for $1 billion:

Last year only one half of the A-list celebrity couple ranked in the top 100 highest paid celebrities with Kim Kardashian's ranking in with $53 million in 2015 which is nearly doubling her earnings from 2014's $28 million. As for Kanye, he didn't make the cut for the top 100 in 2015 — despite being number 20 in 2014!
[rpi]
That means Ye didn't make more than $28.5 million, which doesn't sound plausible. West was estimated to have earned $30 million in 2014 after being on the Yeezus tour — which only scratches the surface of whatever debt he's in now.
Without a doubt, KKW is the breadwinner in the Kris Jenner household right now! We bet that isn't helping Kanye from ranting that his wife, who has no talent compared to him making all the money and out ranking him on Forbes. That is definitely an Ego blow, especially for someone like Yeezy.