One thing you NEED to know about Black Ink Compton, each and every one of these artists go hard and rep their city.
Like IAMTim says, "If you from #Compton and didn't go to any school in Compton and we don't know about you #Tuh ok #FakeNews."  With that said, let's introduce you to the newest crew, Black Ink Compton cast…
CelebNReality247.com has the latest on the newest series in the Black Ink family, Black Ink Compton led by Danny "KP" Kilpatrick, husband to actress Kyla Pratt.
Danny "KP" Kilpatrick was first introduced on Black Ink Crew when Ceaser flew to LA talking about opening up a new shop in Hollywood. He wanted KP to be his ring leader, but he turned it down to open his own spot in Compton. KP wants to better his community in ink.
We introduced you to Danny "KP" Kilpatrick a few months back and now we have the crew for you to check out.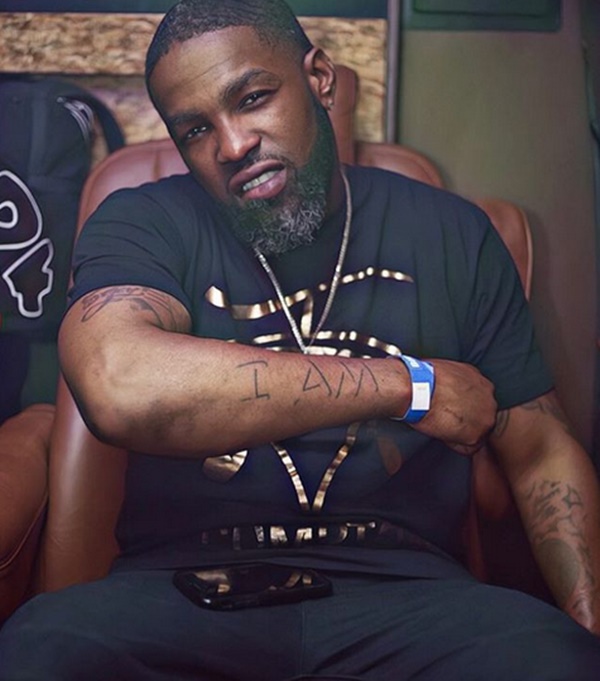 First up IAMTim:
Tim is KP's cousin, right-hand man and loyal to the end. Tim and KP grew up together on the tough streets of Compton with the same opportunities to escape via football. Unlike KP, Tim went on to earn a degree and build a promising career on the gridiron. After playing in a secondary football league, Tim became disenchanted with the politics and fickle nature of the game. He abandoned his football career and returned home to Compton focused on helping KP level up his success in music. Now, Tim is devoted to taking KP's dream to the next level with the launch of the first tattoo shop in Compton. Gang-affiliated but not an active member, Tim stays true to his roots, maintaining relationships with friends who're Bloods and Crips from Compton. Tim's street cred, business acumen and devotion to KP almost guarantees the success of IAM Tattoos. He lives and breathes the IAM Compton brand and will do anything to protect it.

Ink Drippin' aka El Guapo:
He is Half-black, half-Mexican raised in Compton and blessed with good looks, Ink is a talented, free-spirited playboy who makes the ladies go wild. Ink was directly impacted by the dangerous feud between the races. His mother was disowned by her entire Mexican family for being with Ink's father. After his parents split when he was eight, Ink sacrificed his childhood to help his single mother raise his younger siblings. Ink uses his art as an outlet and looks up to KP as a big brother, admiring him for bringing something powerful back to their city.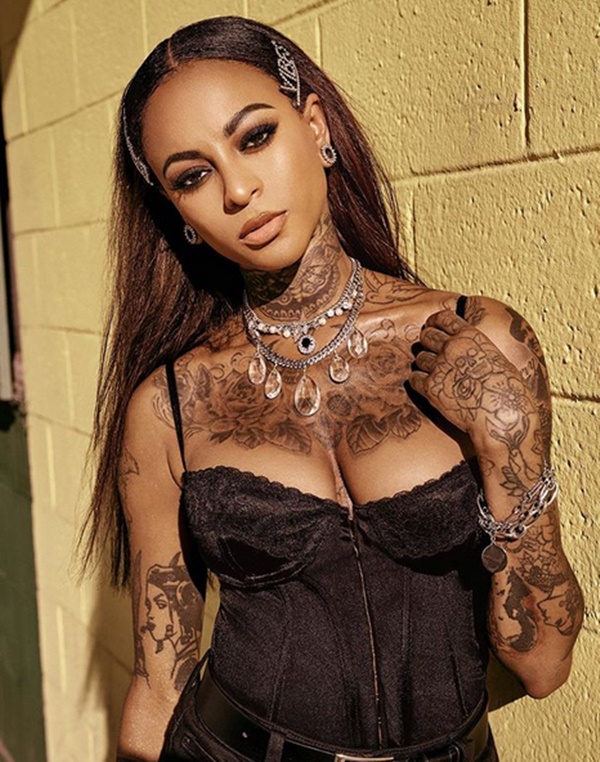 Vudu Dahl:
Vudu is a talent anomaly in the tattoo industry. Raised in a religious cult commune near Seattle, Vudu was sheltered from the outside world. She eventually left the cult and brought her talents to Venice, CA. Struggling to make a name for herself as a tattoo artist and model, Vudu works hard to be taken seriously in the industry. Obsessed with art that highlights the female body, sexuality and Asian culture, Vudu is unlike any other artist on the IAM team. As an openly bisexual black female artist covered head to toe with tattoos, Vudu owns every aspect of herself. She's finally experiencing and enjoying life on her own terms. By hiring her as an apprentice, KP armed the team with a sexy secret weapon to draw in a wider range of clientele. Vudu is poised to keep the team on its toes.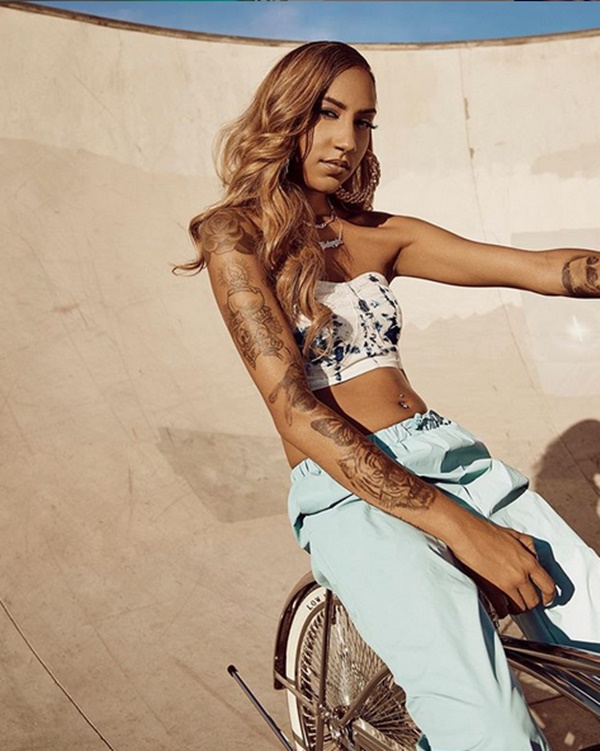 Nessie Blaze:
Nessie is a creative triple threat: tattooist, lyricist and muralist. A recent L.A. transplant from Philly, Nessie is good friends with Lemeir. Raised in the suburbs by a white mother, Nessie was pursuing an education to become a doctor, but that wasn't the life she wanted for herself, so she brought her talents to the West Coast. Despite being a bit of a party girl, Nessie is passionate and strategic about her career moves. Very vocal about women's empowerment and sexism within the tattoo world, Nessie works hard to prove she's just as good as, if not better than, the men. Nessie's driven to make a name for herself in the tattoo industry while shaking things up on the IAM Compton team.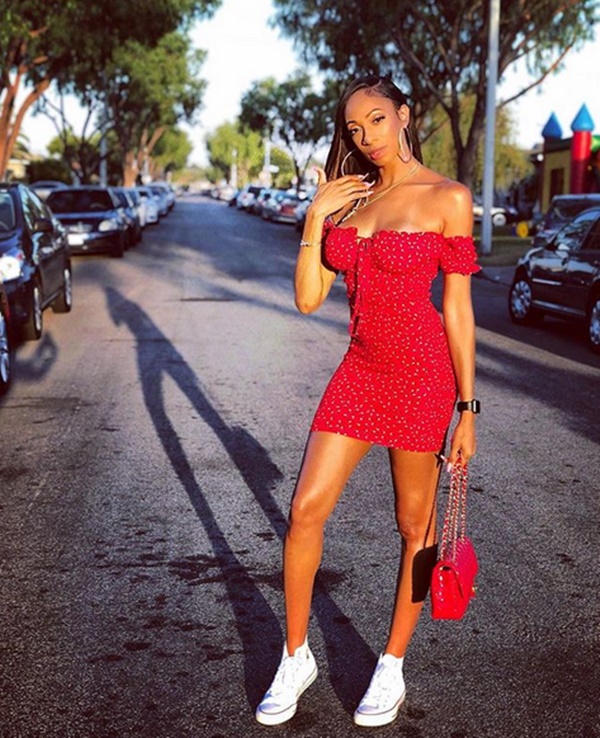 Barbie:
Erica Cajmonét aka Barbie is a long-time friend of KP's who sprinkles a whole lot of style, class and sass onto the IAM team. Barbie works hard to bring order and a little turnup to the front desk. Without breaking a nail or moving a hair out of place, Barbie gives 100 percent to the IAM team. Raised by her grandparents and father after being abandoned by a young party-girl mother, Barbie's tough, no-nonsense exterior shields a kind heart. Quick to fire off a blunt opinion and often going toe-to-toe with Tim, Barbie's loyalty to KP is clear.