Love & Hip Hop Atlanta star Mimi Faust may have quit men because all the drama with Stevie J and Nikko London. But now the woman loving Mimi Faust just got CALLED OUT by a WNBA Player!?!
Flip and get the tea we spilling on Mimi Faust getting CALLED OUT by WNBA Player…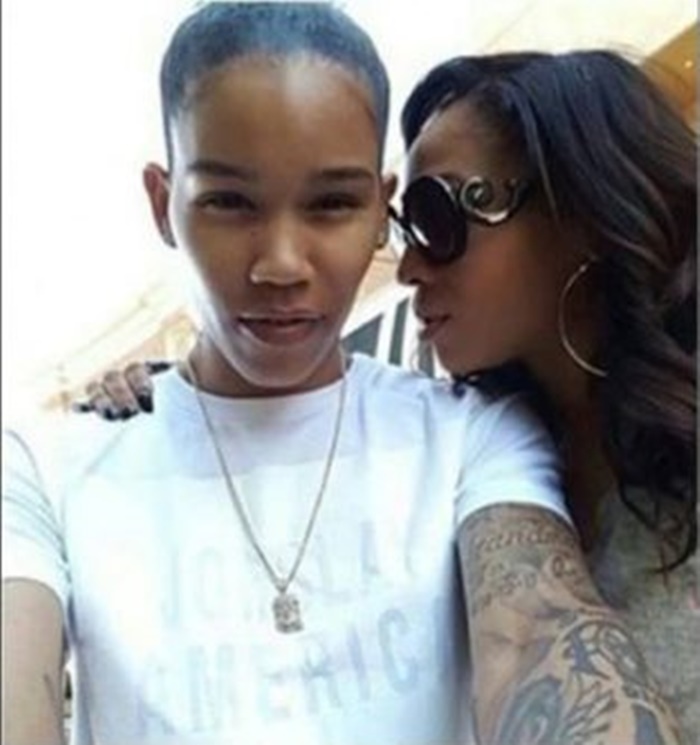 CelebNReality247.com just got more hot tea on newly found lesbian Mimi Faust who turned in her strickly dickly card for a cherry pie voucher.
The only problem is, Mimi is no longer with Chris Gould…at the end of LHHATL 5 she said she had a new woman she was dating. Faust stirred the pot posting a photo of herself with a very known WNBA player. Instantly the two were linked and said to be in a relationship until the WNBA player CALLED her out for LIES!
Interestingly enough, the athlete already has a girlfriend.
According to reports, Mimi Faust has been showing off a WNBA player on her Instagram account, and some suspected the twosome could be dating. Unfortunately for Mimi, after she posted the photo, another woman clapped back.
And inside source is revealing:
Mimi Faust's girlfriend Tamera Young apparently is seeing another WNBA basketball player on her team. The second girlfriend shaded Mimi on Instagram about an hour ago basically telling the world their sharing Tamera Young. We're told Tamera has had a relationship with the teammate for awhile now and everyone knows their relationship.
Thoughts?