Ray J made his way into entertainment was due to his ability to act. But his credit to fame still goes to his sex tape with Kim Kardashian-West.
Over the years Ray J parlayed his acting into music, and mostly Technology, but many thanks go to his sister Brandy for opening the door for him.
Since then, Ray J has many credits to his name, but one that seems to last the test of time is his sex tape with Kim Kardashian. If it wasn't for that tape, she would have never met her prince in shining armor, Kanye West. But Ray is still talking about his bedroom moment with Kim, saying he has no regrets. Read on to hear why…
CelebNReality247.com reports that Ray J, who has been able to jump on the Reality TV bandwagon thanks to his sex tape with Kim Kardashian- West.
He first did For the Love of Ray J and a few other shows, but his most famous to date, Love & Hip Hop Hollywood.
The road to Love & Hip Hop Hollywood has helped the budding mogul to reflect on the obstacles it took to get him to the position he's in today. Yes, we're talking his infamous sex tape with Kim Kardashian back in 2003.
Here we are 15 years later and Ray J is on top, married to the woman of his dream, and has a baby girl. The new daddy remembers how everything changed when his Kim K sex tape was leaked of the two of them having sex while they were on vacation in Mexico.
At the time, Ray J had somewhat of a career, but the famous video launched the Kardashian empire. The tape was a first of its kind, helping catapult Kim Kardashian into the spotlight. If it wasn't for Kim and Ray's sex tape, there would be no Keeping Up with The Kardashians. Kendall Jenner would NOT be a model, Kylie would NOT be famous for her makeup and Khloe would NOT be able to land a famous NBA star and get a reality series.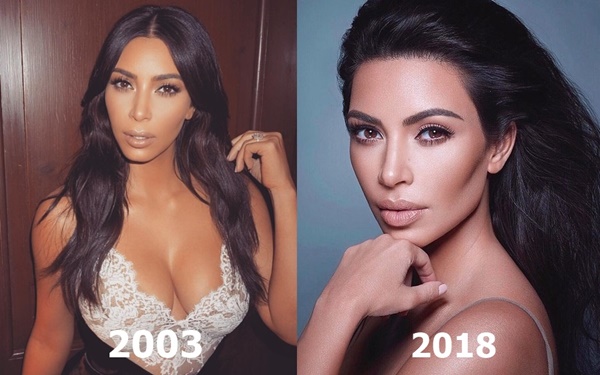 If you think about it, The Kardashian's owe it all to Kim and Ray J's sex tape.
As for, Ray J he has this to say about it:
I don't regret anything I've done. Not even the sex tape, it's shaped me into the person I am today and helped me find The One. The old me had a lot of different things to say, but now when somebody asks me about the sex tape I realize I have to do better.
Thanks to Princess Love-Norwood, Ray is becoming more mature and the old immature player has cut up his card for marriage, family, daddy-hood, and happiness.
He reveals:
When you're blessed with someone who loves you, and that's [wife] Princess, you have to do whatever you can to treat her with respect and keep her.
His only career regret is:
My only career regret is the way I was removed from the Big Brother House. I'd love to go back in and be given a fair chance to be voted out by the public. I think I could win it.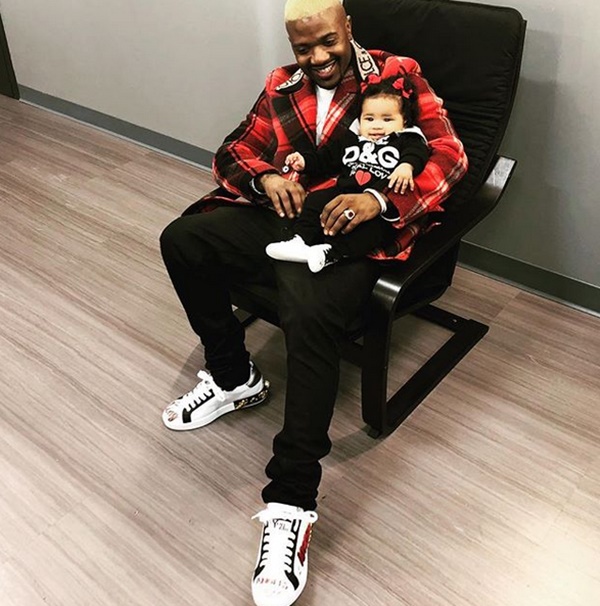 The tape has grossed over $100 million, reportedly to date, ans it is still circulating on the Internet. Thankfully both parties have moved on.
The news was first reported by TheJasmineBRAND.