Like we said before Scrapp Deleon and his love triangle has been all the talk of Love & Hip Hop Atlanta, especially Tommie, but we heard a rumor she's having both brothers?!?
Get more tea spilling on Tommie Lee on the flip…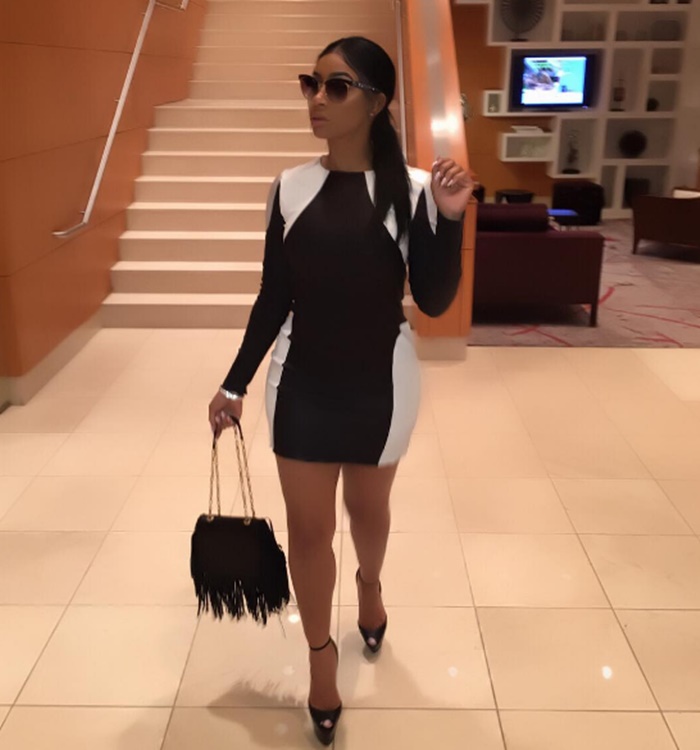 CelebNReality247.com has reported on Tommie and her 32 mug shots, her fights on Love & Hip Hop Altanta and now this just came in that Lee is hooking up with Scrap Deleon's brother Sas?
We guess Sas is keeping Tommie Lee warm at night while he sits behind bars for his drug trafficking?
Wow, isn't that crossing the bro line, or do you think Scrapp won't care since he has a baby mama and was dating Lee on the side for a year.
Here is what is being reported and the claims are suggesting that Scrapp DeLeon and Tommie's storyline was fraudulent.
Well new evidence suggests that the entire storyline was fabricated. According to the Instagram page TeaTenders, Lee was actually dating SCRAPPs brother SAS. You see, they needed a juicy storyline and since Scrapp had a baby momma that was willing to go along with the plot of fighting over Scrapp, they switched her over to Scrapp instead. – MTO
Then to make matters look even worse, check out this photo of SAS grabbing some Tommie cakes!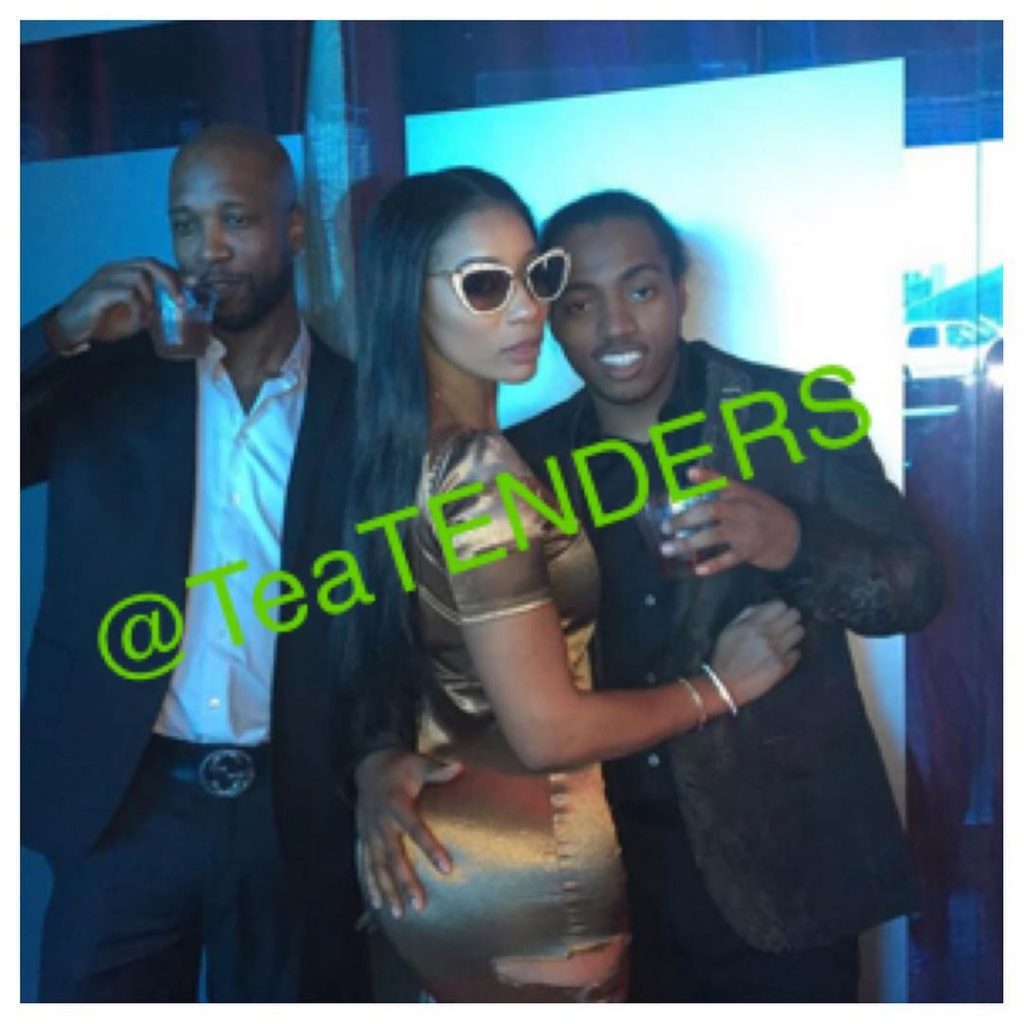 Do you believe that Love & Hip Hop is pure FICTION? Do you believe Lee Dating Scrapp DeLeon's Brother Sas? Or is Sas swooping in on his brother's woman while he's locked up?
Thoughts?