Former Love and Hip Hop Atlanta star Tommie Lee just got a free pass to continue on to Go and avoid prison.
A little over a week ago, Former Love and Hip Hop Atlanta star Tommie Lee pleaded guilty and it worked out for her. Read on…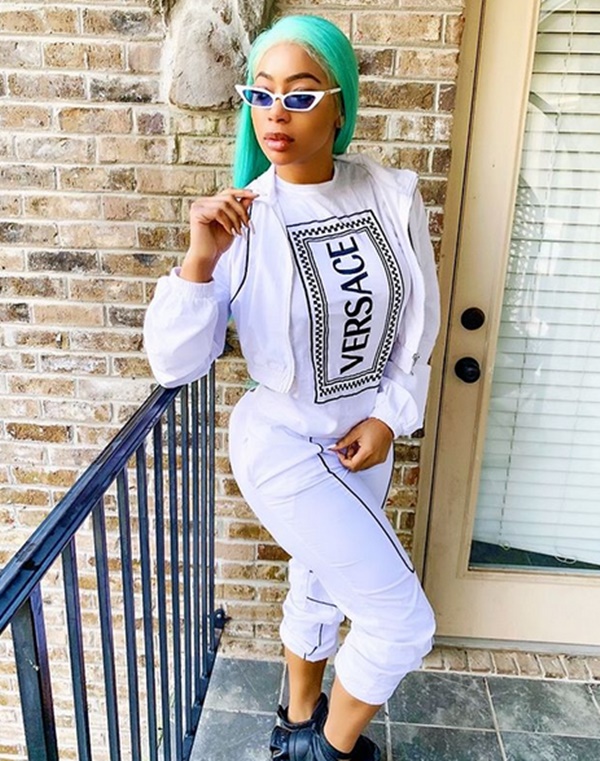 CelebNReality247.com reports that the 34-year-old pleaded guilty to one count of cruelty to children in the first degree, one count of disrupting public school, family violence and three counts of simple battery.
Now, Tommie Lee, who was originally facing up to 54 years behind bars, landed a break.
Instead, the reality star was given a ten-year sentence—two years behind bars and serve the remaining years on probation.
But the luck doesn't stop there, oh no, the prison time has been waived on the condition that she completes a residential recovery program. She will also have to attend treatment with a psychiatrist or psychologist for one year.
This is a great thing because she needs help, not jail time.
However, Tommie will have an 11 p.m. curfew and must pay a $1,000 fine in addition to submitting to random drug and alcohol testing.
In addition to her freedom, there are some stipulations, like she can't attend functions where drugs and/or alcohol will be present nor can she travel outside of the state of Georgia without written consent.
Not only that, Tommie cannot have any violent incidents with her children.
TMZ adds that Lee is out of police custody and already enrolled in the recovery program.