Last season Tara Wallace' gold belly photos were simply stunning and now Amina Buddafly Looks Gorgeous with Baby Bump!!!
Flip and see the beautiful photos of Amina Buddafly baby bump inside…
Peter Gunz may be a dirty dawg for stringing two beautiful women along, but one thing we have to say is Peter picked two gorgeous women.
Tara Wallace and Amina Buddafly are both gorgeous and Gunz boys with Tara are adorable. Gunz daughter with Amina is darling but Amina Looks Gorgeous with Baby Bump. The best part is the love triangle works for them. They all love each other despite the road bumps.
This time around Amina Buddafly is dressed in a beautiful red dress showing off her 8 month baby bump.
Amina captioned the photo:
"Feels amazing to have come here for the second time, especially after enduring so much heartbreak. I can't wait to meet my girl ??."
Amina and Peter Gunz second baby, Bronx Pankey is due in July.
Photographer Sean had this to say about shooting her:
"They said being a mother is the best blessing you can have shoot for @aminabuddafly mua"
We can't wait to see the photos and this time around Amina doesn't look as stress out as the first time. Love & Hip Hop New York is filming, so we know that her pregnancy with be in season 7.
For now take a look at this beautiful photos of Amina Buddafly below. Photo were taken by @seancoleman713 Hair: @peterhairbh MU: @annahartmua Dress.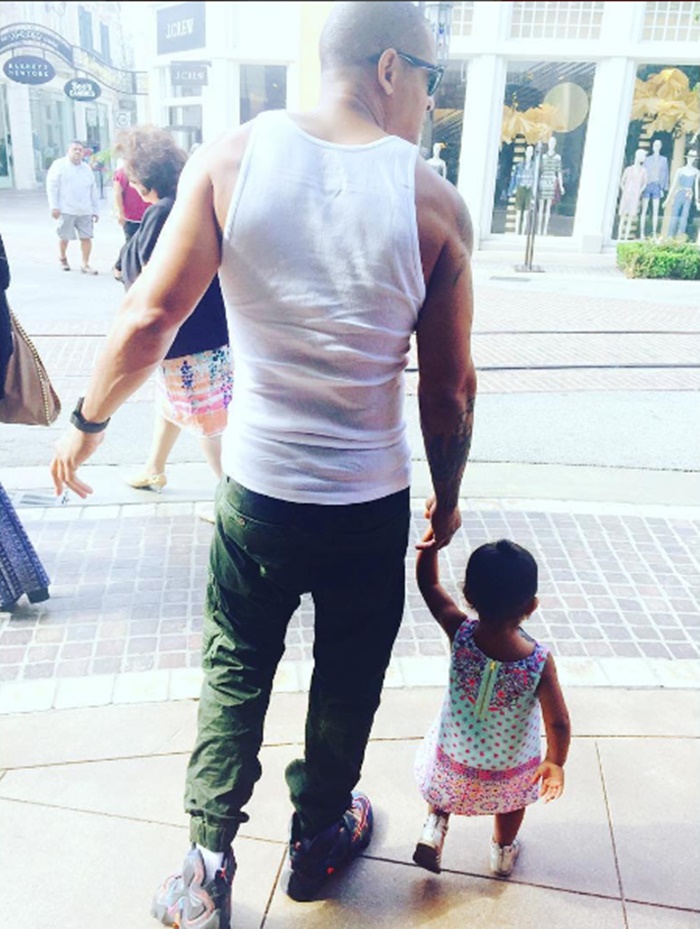 We added some hot DILF daddy photos with Peter, Jamison, Kaz and Gunner Wallace…and Peter and Cori…little sister, baby Bronx is on the way.
What do you think of the photos of Amina and Peter Pankey?
Take a look at these photos: