Love & Hip Hop Hollywood star Apryl Jones was trending on Sunday after she spilled the tea put all the men who have crept into her DM's on blast.
It was some real unladylike behavior from Apryl Jones, who is dating Lil Fizz and is Omarion's baby mama. She decided to list several high profile celebrities she's smashed…
CelebNReality247.com reports that Love & Hip Hop: Hollywood star Apryl Jones claims that she slept with The Game.
In the video, Apryl, accompanied by a friend, lists several high profile celebrities, including The Game, KD, Nate Robinson, ASAP (she didn't say which one) Fizz, Paul Pierce, and Shaq.
OMG, WTF?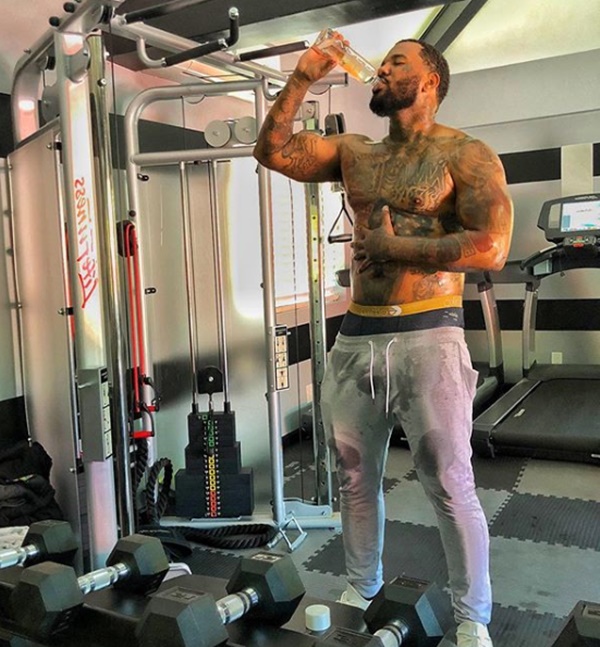 She goes on saying that she is famous because all these men smashed who are famous smashed her "fat p—y."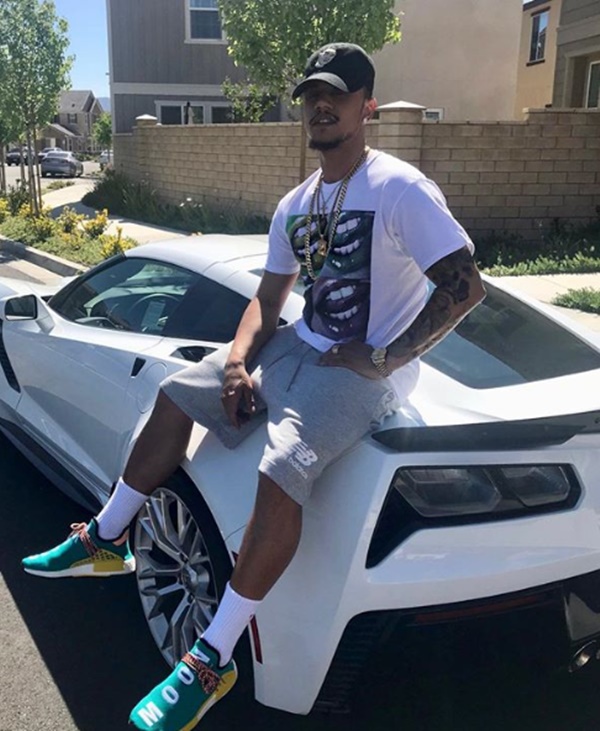 To be honest, it was a bit much but Apryl Jones didn't stop there, oh no, then she allowed her female friend to grab her coochie.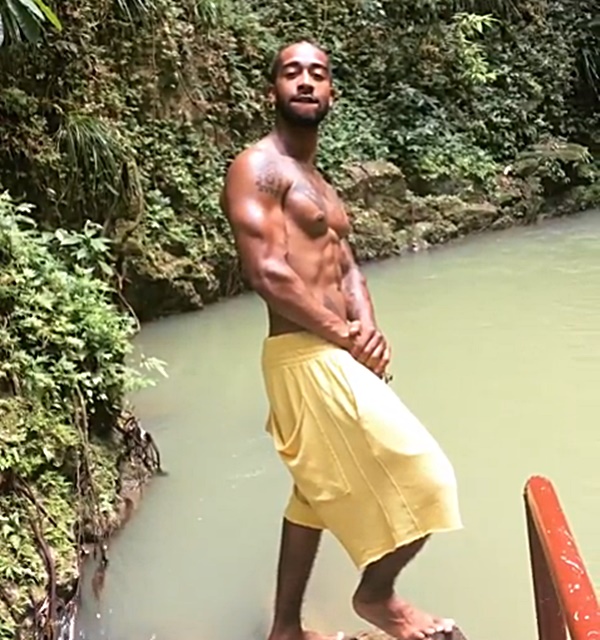 April appears to be at the very least – intoxicated, but some of her followers think that she may have been high on drugs.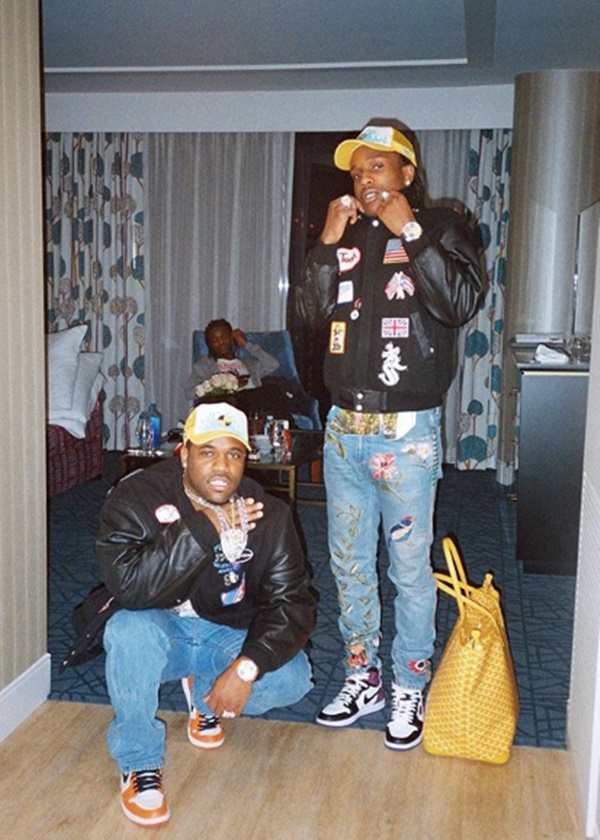 Here is what her followers said:
Apryl seems unstable and if I was Omarion I would continue moving in silence but def file for custody cuz sis is on drugs or something smh

Bruh. Next time don't go talking all that mess on live. U wanna talk about being a good mom. Be good mom n stop embarrassing ur kids. Looking like a damn coke head.
Here are some reactions from fans on Twitter: