Bethenny Frankel has found the perfect man! There is only one catch, Bethenny is dating her legally married boyfriend Dennis Shields!?!
Find out the latest tea being spilled on Bethenny Frankel and her new man…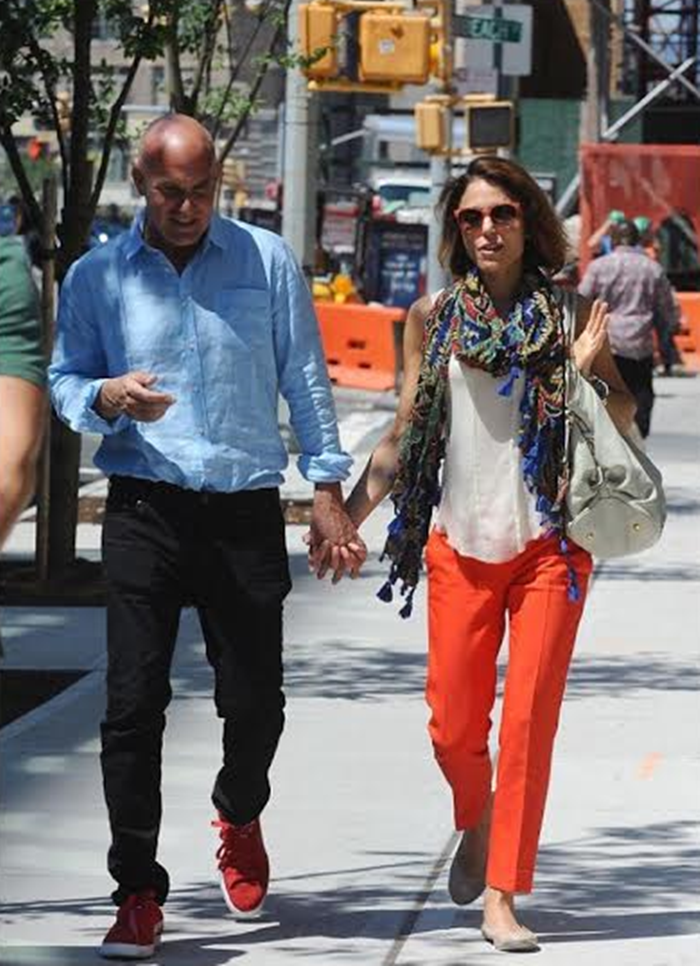 CelebNReality247.com has the latest on Bethenny Frankel who is keeping her dating life private this time around since her new boyfriend Dennis Shields is legally married.
Drama!
Anyways, Bethenny is making no apologies and giving zero f*cks on what you think of her dating Dennis. Bethenny says that things are going so well that she is even doing interviews on their new relationship.
Bethenny tells People:
"I am in a really happy place right now. I haven't been this happy in a really long time, and I'm continuing with my policy of not involving [others] in my relationships, because it certainly has served me wrong in the past."
Bethenny goes on to say:
"You know the definition of insanity is repeating the same behavior and expecting different results, so I'm not going to make the same mistake twice. So, if I'm happy in a relationship, I want to keep it private for as long as I can. It has not worked out with me well in the past to be gushing over being really happy – I'll leave that part to my cast mates."
Did you catch the subtle diss to Luann?
When it comes to Bethenny being friends with his estranged wife she says:
"We have a lot of friends in common, and we've been friends for years. We were in the same circle. We've both been married and separated, and I was friends with the woman he later married in high school and I've spoken to her about three times in last 25 years."

"He's legally married and separated, which is exactly what I am so we're a perfect match. That's me being me, making a joke, owning it, like 'Yes would you like to open my hood, here it is…'
Bethenny and Dennis are happily dating. As for his wife, he is divorcing as well. His wife is a woman that Frankel went to high school with.