Sky of Black Ink Crew is making headlines today after she has been accused of sexually harassing one of the male producers on the VH1 hit show Black Ink Crew.
Continue on to see the feud that took place via texting between Tatted Up Skyy who unleashed on one of the VH-1 series Black Ink Crew producer…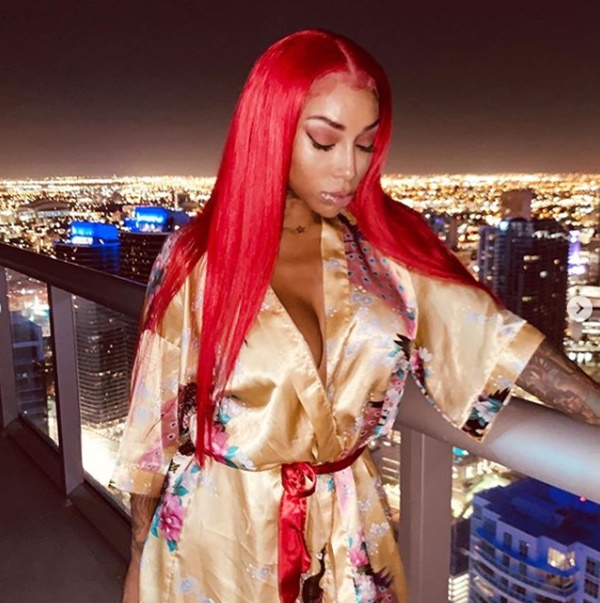 CelebNReality247.com reports that it's unclear whether Tatted Up Skyy and the Black Ink Crew producer ever had a romantic relationship, but something took place.
According to a top snitch at the network, a male producer on the show is claiming that reality star Tatted Up Skyy sexually harassed him – after the two had a falling out.
Things have gotten out of control and Skyy has become a threat to him:
He is now saying that Tatted Up Skyy then made disturbing sexual claims to his female friends over social media.

The producer is claiming that Skyy took advantage of him and abused her powers, demanding his time and attention outside the parameters of the job.

The producer eventually alleges that he told the higher-ups on the show that Skyy had become possessive of him.

At one point, the producer and Skyy had a falling out and she allegedly went through his friend's list on IG and DM'd them – making horrible accusations against the producer.
So far, only one woman engaged with Tatted Up Skyy defended the Black Ink Crew producer. He i completely aware of all of Skyy's antics.
Take a look at the back and forth allegedly between Skyy and the producer's friend:
MTO first reported the tea spill…