Did you hear? Bravo Gets BLASTED for Negative Stereotyping Black Women. Basically, the "Real Housewives of Atlanta," is being put on BLAST for all the drama on the series!!!
Flip and get more tea on why Bravo is getting BLASTED…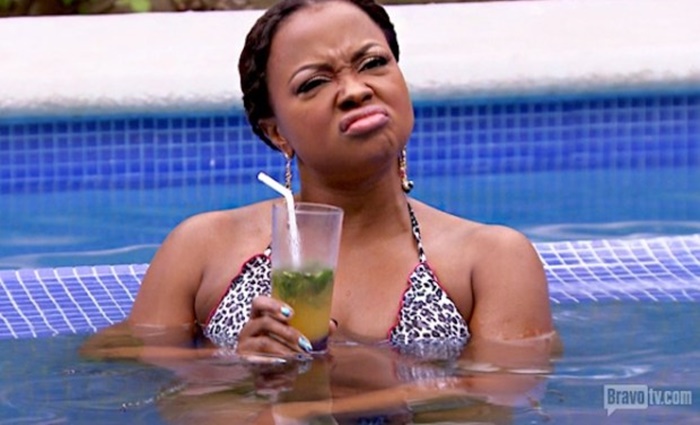 CelebNReality247.com has just learned that the "Real Housewives of Atlanta," and the network has been accused of portraying negative stereotypes of black women on the small screen.
Despite the fact that the "Real Housewives of Atlanta" being a certified hit reality show for Bravo. Word is, folks are slamming the network on social media for a recent video.
UBM reports:
The reality show primarily focuses on the conflicts between the black women on the show, and sometimes the drama has led to violence.

Although the network has managed to cut down on the violence, the show is still criticized because some feel it just gives life to negative stereotypes about black women.

Interestingly enough, now some are upset with Bravo because they posted a video of little black girls doing a parody of the show.
Watch:
What do you think about the video and is Bravo sending out a Negative Stereotyping Black Women? What about RHONJ, RHONY, RHOBH, RHOOC, RHOP?
Here is what some fans are saying: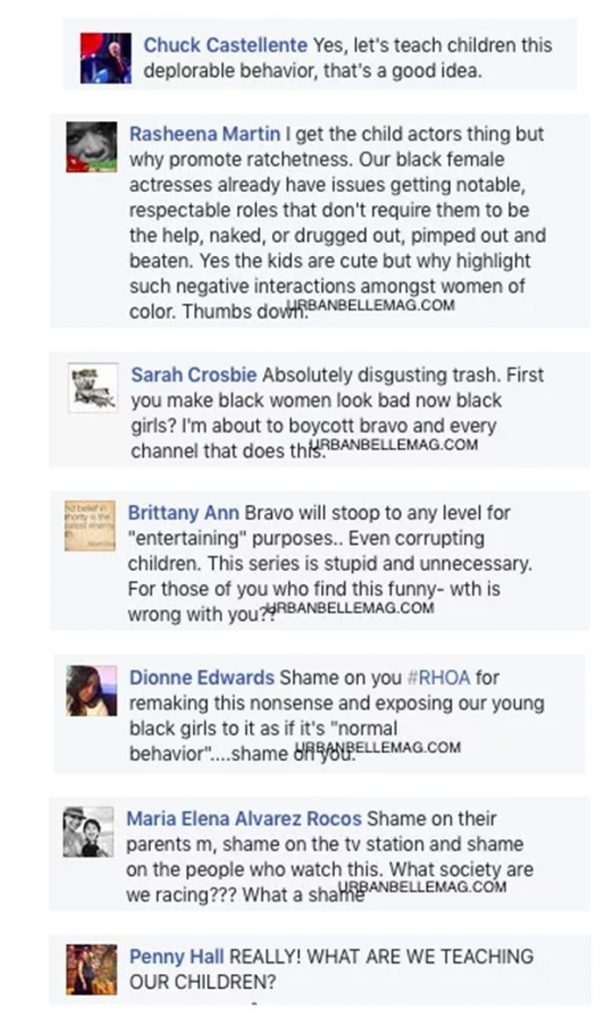 Aren't those sending out negative  stereotyping of white women?
Thoughts?