Tonight on Love & Hip Hop 6 baby maker extrodinaire Peter Gunz Get A Vasectomy and the only one he tells is Tara Wallace!!!
Yes, ye'll Peter Gunz means well, but NOT telling Amina Buddafly is going to be EXPLOSIVE, get more tea on the flip…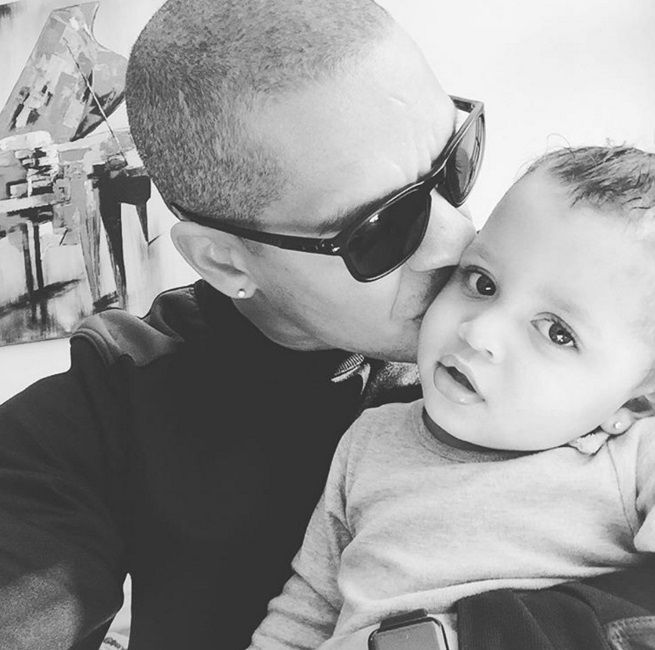 In a positive light ladies, you no longer have to worry about getting knocked up by Peter Gunz since he got a little snip snip!
Gunz and Wallace recently welcomed their third son, Gunner, which is Tara's third and Peter's ninth child over all.
On tonight's episode, We see Peter Gunz telling Tara about getting a vasectomy, but he leaves Amina Buddafly out of the update. Peter's snip snip, has just ruined any chance for Amina to have a baby brother or sister for their daughter, especially since she had an abortion after getting pregnant by Peter a few months ago.
[rpi]
Did the "Deja Vu (Uptown Baby)" rapper has gotten a vasectomy?
On LHH6 it's revealed one way or another during the Love & Hip Hop Season 6 reunion show, but Amina apparently has some breaking news that is jaw dropping for everyone!
According to sources present at the taping (on January 28), Tara spills the big news while speaking about carrying the last Pankey offspring thanks to the 49-year-old's operation.

But get this, Amina upstages the mom of three with her own announcement of being three months pregnant with her second child (after having terminated her second pregnancy earlier in the season).
Thoughts?