If you were wondering why Drita and Big Ang didn't have a final seen during the Mob Wives Reunion, Drita D'Avanzo Reveals She Was FORCED Away From Big Ang during the reunion!!!
Just when you thought Mob Wives was over, we have more shocking reveals from Drita D'Avanzo on the flip…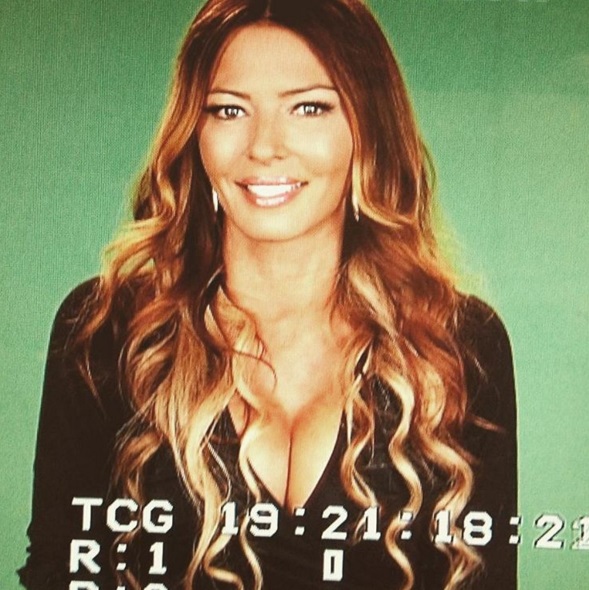 If you saw last weeks, Mob Wives 6 Reunion, then you witnessed Drita D'Avanzo's on-screen fight with Karen Gravano, but what none of us saw was Drita and Big Ang remembering the good times like Renee Graziano, Carla Facciolo and Karen Gravano.
Now that Mob Wives has bid farewell with a EXPLOSIVE season pointing the finger at Drita D'Avanzo, she is now revealing more drama that we didn't get to see.
Drita sat down with After Buzz on Wednesday, the same night the reunion aired, saying that Carla Facciolo not only turned against her in trying to get her off the show, but the production team wouldn't get D'Avanzo near Angela "Big Ang" Raiola.
She says that Ang was her only ally and the show didn't want to show that.
"I was so upset that she wasn't, like I didn't get to film with her the last scene. But that was really messed up that they did that…They purposefully did that."
[rpi]
If you saw the Mob Wives Reunion, then you saw that Big Ang only spoke with Gravano, Facciolo and Renee Graziano.  Riaola was only there for a short minute and then ended up leaving the set before D'Avanzo arrived. By the time D'Avanzo showed up, she was seeing black and ready to fight Karen. D'Avanzo walked in and went straight on the attack, telling Karen to "get up" and then lunged for her and grabbing Gravano from behind.
However, D'Avanzo claims:
"Let's be real…anyone casted on the show will tell you the same story…they will tell you if you hate Drita, or you'll make up lies about her or go against her you'll be on the show."
Listen to Drita as she reveals all the dirt to AfterBuzz TV about the behind the scenes drama of Mob Wives and how it all came about:
Drita noticed that she was getting a lot of flack for her interviews so she responded on Instagram, writing:
"For those that did not like my interview with After Buzz talking about the reunion. Wonder how annoying it must be for u that I can't be edited to benefit ur BS n lies. Here's a post because I feel so bad about speaking facts n something u never do. Speak #Truth"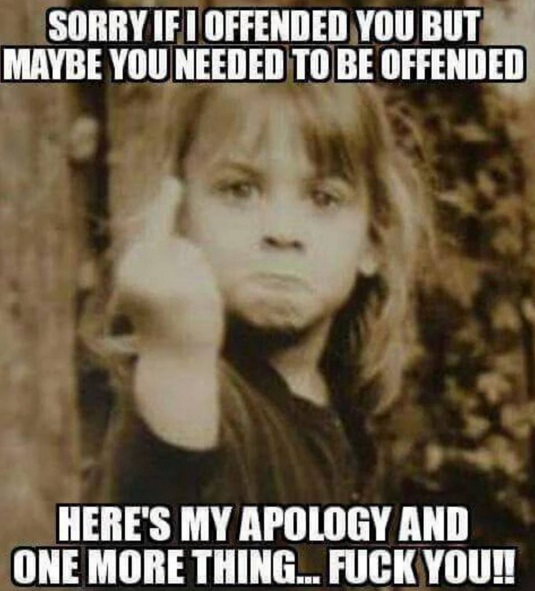 What do you think about Drita's shocking reveal?