Having an abortion or miscarriage is one of the most traumatic things a woman can go through, well some women, now LHHH star Hazel E Proves Miscarriage Was Real!!!
For some reason Hazel E is pulling out receipts to prove she was pregnant but was unable to have the child on the flip…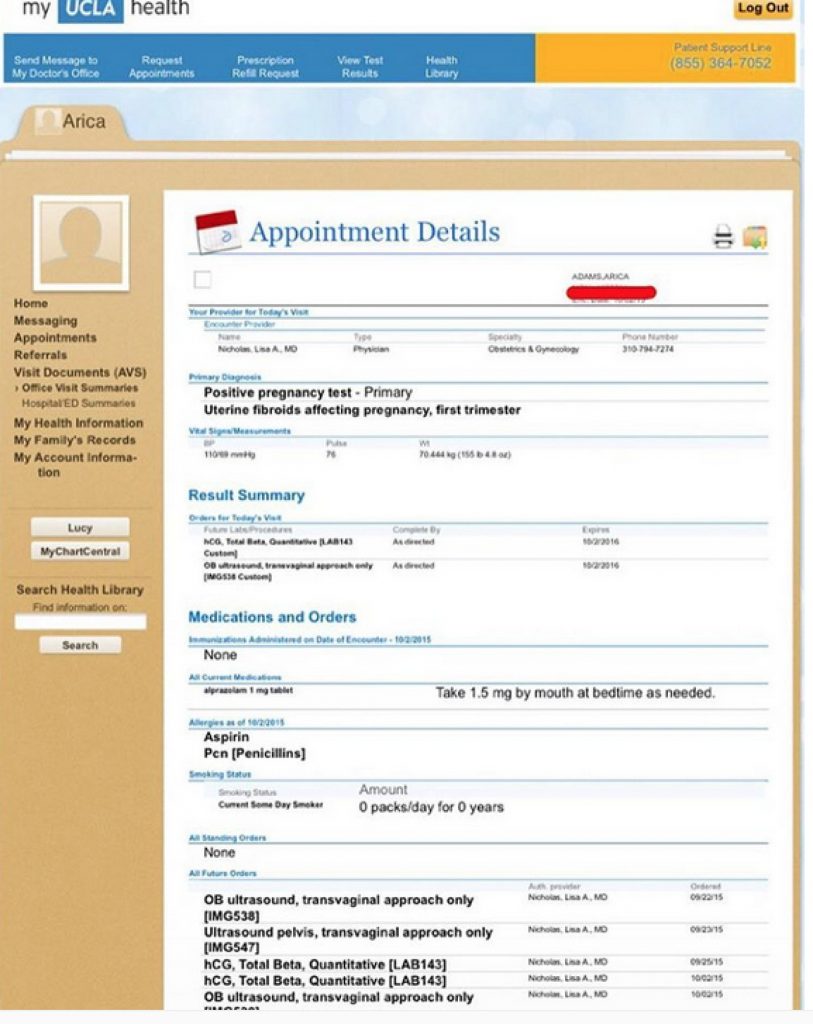 Hazel-E of Love & Hip Hop Hollywood recently did an interview with VladTV where she revealed that she suffered a miscarriage last year, CelebNReality247.com has learned!
But some Hazel E haters chimed in and got Miss Hazel E. Baby all ruffled up, so she is going there just to prove she suffered a miscarriage.
Why, Hazel, why?
Hazel E took to Instagram to let everyone know that it really happened.
The thirst is real, ya'll!
She writes:
"@vladtv was day b4 my nose surgery FYI & here's your receipt…fucc I gotta lie for??? She asked why I quit so I told the truth ?"
Hazel-E states in the interview:
"I was pregnant and it got tricky for me. At the end of the season with being pregnant, I end up having a miscarriage."
Hazel now is claiming that Katt Williams would have been the father and the miscarriage may have been the reason the two eventually split up.
Watch her chop it up on VladTV:
Hazel E goes on to take credit for putting the cast together to get Love & Hip Hop Hollywood off the ground. We find it interesting when we remember Mona Scott-Young going around LA and ask rapstars and artists we know to be part of the cast.
If you remember, The Game was originally the main star of the show, but Hazel says the casting is all her.
[rpi]
Interesting!
Are you believing that Hazel E had a part in rounding up some of the cast members of the show?
Hazel also confirms that she has officially left the show and will NOT be returning to season 3 of Love & Hip Hop Hollywood.
Thoughts?