Hey, Khloé Kardashian CHEATERS NEVER Change Their Spots!
Now we all know that Khloé Kardashian wants everyone to stay out of her relationship to NBA baller Tristan Thompson, and we would if cheater rumors would die off.
Apparently, Tristan Thompson continues to cheat on Khloe despite her forcing Tristan to become a better man and father.
We get it, Khloe loves Tristan, but you can't make someone love you. And he might be one of those guys who cheats all the time and then says, "but you're my main woman." Men like that NEED to stay alone, but they want the comfort of being in a relationship so they don't feel like they are whores.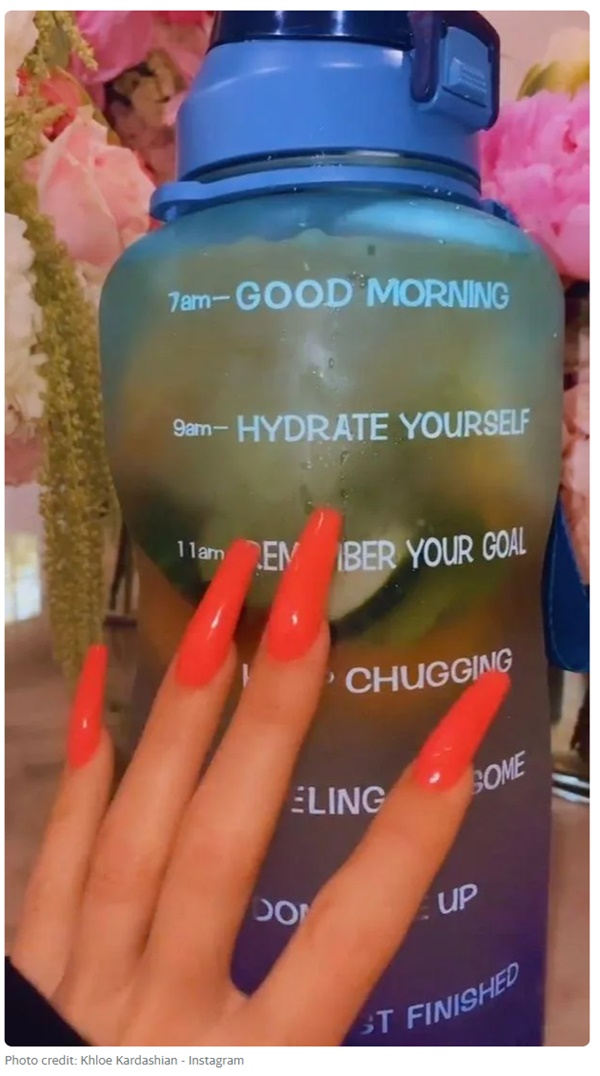 CelebnReality247.com reports that Khloe Kardashian deserves better than Tristan Thompson, but it seems the 36-year-old still has a lot of growing up to do.
So far, Khloé Kardashian removes the diamond ring amid Tristan Thompson, but is that enough?
CelebnReality247.com reports that over the weekend, Khloé took to her Instagram Stories to show off her freshly-manicured hands, and her ring was noticeably missing.
Prior to the cheating allegations, rumors had been swirling that the diamond sparkler was an engagement ring from Tristan, although Khloé denied this.
In recent weeks, we've watched the couple discuss trying for baby number two on the final season of Keeping Up With The Kardashians. The pair already share three-year-old daughter True and are in the process of surrogacy.
View this post on Instagram
Do you believe that Tristan Thompson is cheating on Khloe once again?
Weigh-in and let us know.