Jersey Shore Hunks: Who Would You Smash, Marry, or Ghost?
The men of Jersey Shore Family Vacation are four hot Italian hunks, but which one of these guidos would you Smash, Marry, and Ghost?
Continue on and check out the sexiest photos of DJ Pauly D, Vinny Guadagnino, Ronnie Magro, and Mike The Situation…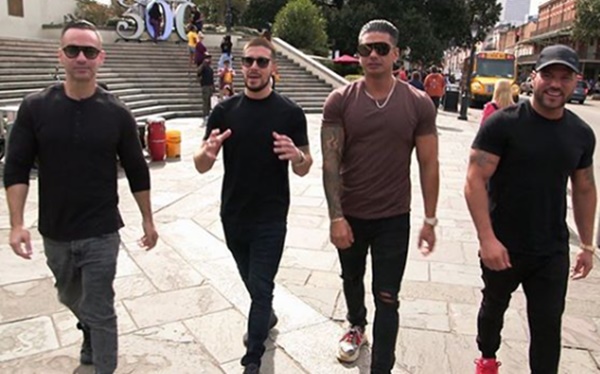 CelebnReality247.com has some hot photos of Jersey Shore hunks DJ Pauly D (above) which his ex Aubry O'Day revealed that his piercing hits all the right places.
During her stint on Famously Single O'Day says that she likes her beau's risqué body piercing because "it triggers the right spots."
See, Pauly D has a Prince Albert piercing.
View this post on Instagram
Next, is Ronnie Magro:
Back in the day, a video of Ronnie was released and it's still around showing this Guido and his uncut Hollywood Sausage which is surely a spicy one.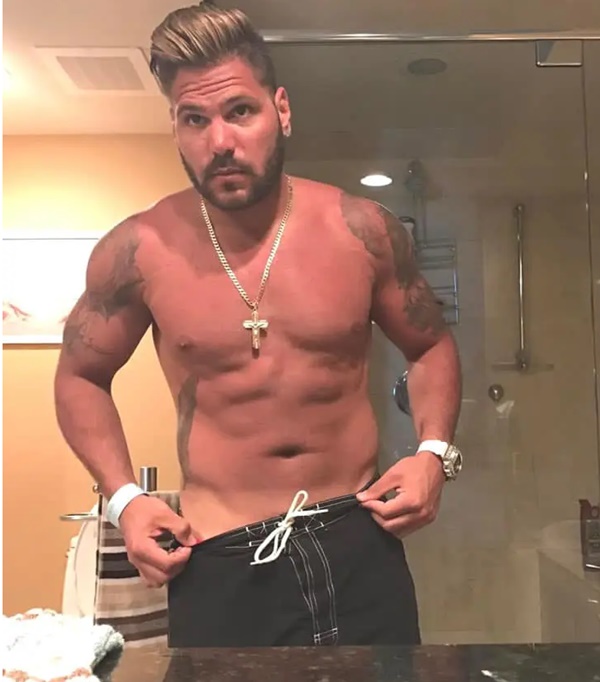 Then we have Mike The Situation Sorrentino:
The Situation has incredible abs, torpedos for arms, and loves to make a situation go down, well the old Mike, These days he is married to Lauren, but he is still a Jersey Shore hunk. Back in the day, The Situation was criticized by Florida club promoter Melody Eckerson back in 2010, that said this about Mike:
I wouldn't even call it a one-night stand, because he only lasted a few minutes.
View this post on Instagram
Last but not least is Vinny Guadagnino:
Vinny is said to have an Italian Kielbasa according to his mom who spilled the tea on social media a while back.
Mama Guadagnino said:
Thanks mom https://t.co/qgIKEODOJ9

— Vinny Guadagnino (@VINNYGUADAGNINO) September 21, 2018
View this post on Instagram
View this post on Instagram