Former Love & Hip Hop star Joseline Hernandez is back on reality TV but on the Bravo network.
Yes, Joseline Hernandez is bringing her sauciness to the ladies over at the new season of Bravo's highly rated series, Married To Medicine…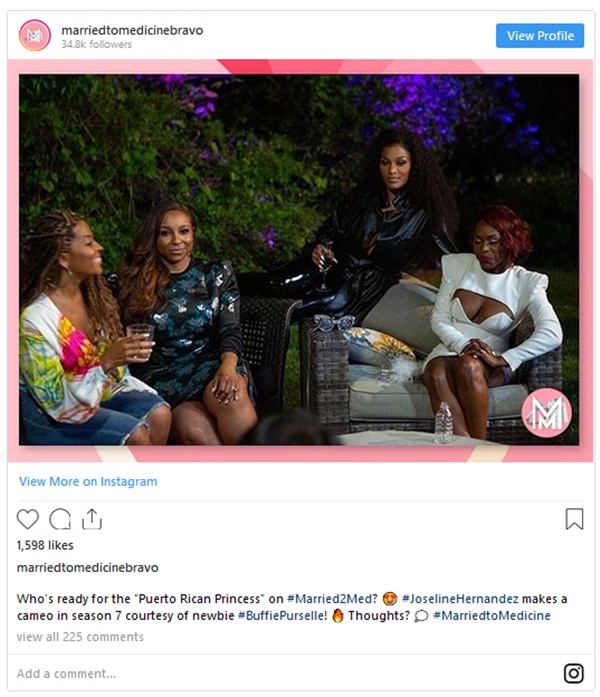 CelebNReality247.com has learned that Joseline Hernandez signed a contract to appear on several episodes of the hit series – as a friend of the show.
According to sources that news that Joseline will be appearing on Married To Medicine is true.
Now we all know that the "Puerto Rican princess" has NEVER dated or is dating a doctor, but one of her friends on the series is.
Yes, we are talking about new cast member Buffie Purcelle, an eccentric Atlanta woman, who is married to an older white doctor.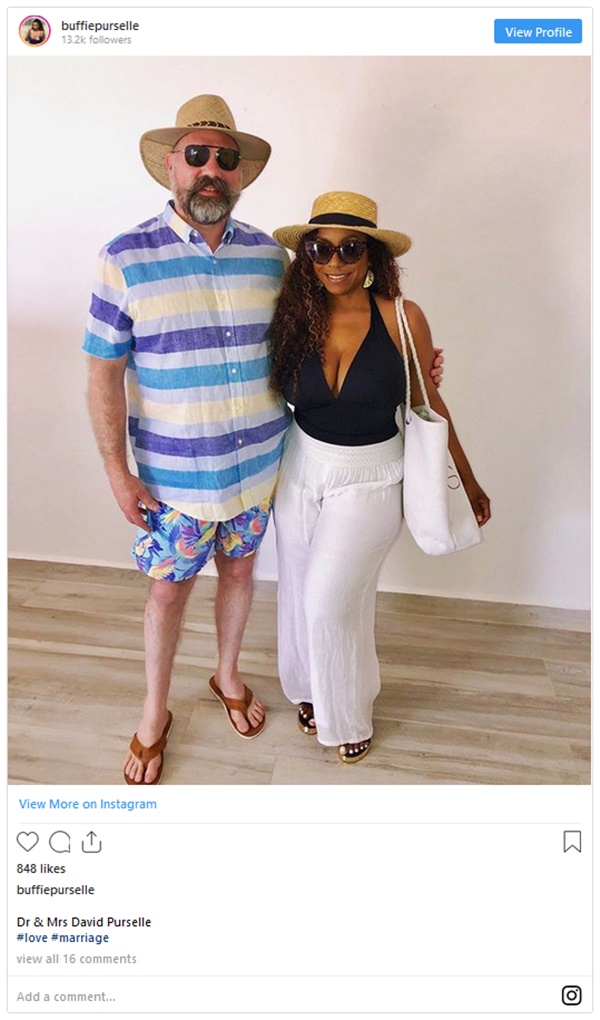 Joseline is one of Buffie's close friends so basically, she got the hook up.
And as you can imagine, Joseline TURNS UP during filming. Here's what one producer told MTO News, who reported the tea first:
Joseline was supposed to appear for a quick cameo, but as soon as she got on camera, she stole the scene. The way she talked to the [other] ladies was so out of pocket. It made for such great TV, that we invited [Joseline] back to be a part of this season.
The current season of Married To Medicine is still filming, and Joseline is expected to play a major role in the new season.