Former Black Ink Crew Chicago star Kat Tat Wants To Have A Baby!
If you watched Love & Listings, then you may have noticed that Kat Tat was dating former NFL linebacker Zac Diles (who played for
St. Louis Rams, Tampa Bay Buccaneers, Indianapolis Colts, Kansas City Chiefs, and the Houston Texans). Read on since Kat Tat announced that she wants to have a baby but has some doubts. Could she be talking about having a baby with Zac???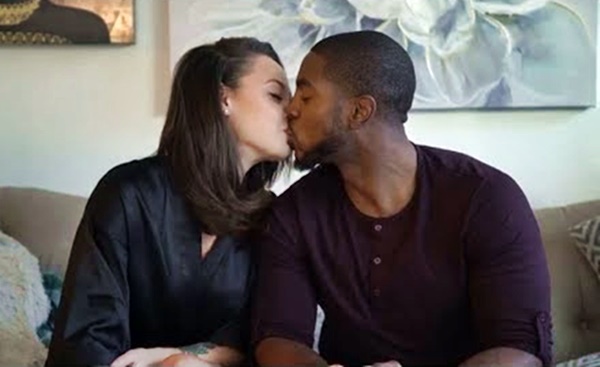 CelebNReaiy247.com reports that over the holidays, it appears that former Black Ink Chicago star Kat Tat has been thinking a lot about having a baby.
Kat Tat took to Twitter over the weekend stating that she wants to have a "baby" but she also has doubts:
I wanna have a baby but then they turn into teenagers and develop nasty attitudes… I watched it happen to my mom. It was me, I developed a nasty attitude.
Kat and Zac Diles relationship looked to be going well, but we've noticed that neither of them has any photos of each other on their social feeds so maybe they're no longer.
Zac posted this photo of himself over the holidays, and we are NOT complaining.#WOW
There is no confirmation if Kat and Zac are still together, but they would surely make adorable babies.
Kat may just be thinking out loud. On Love & Listings, Zac was dealing with a lot of flack from his ex-Samantha Barretto was NOT willing to let him go. She tried her hardest to break Zac and Kat up.