Hey we get it, Khloe Kardashian love black men like we do, so Khloe Kardashian Weighs In On The Racist Remarks Over Lamar Odom!!!
Hear what Khloe has to say about the nasty racist remarks she has been forced to endure for her relationships with black men on the flip…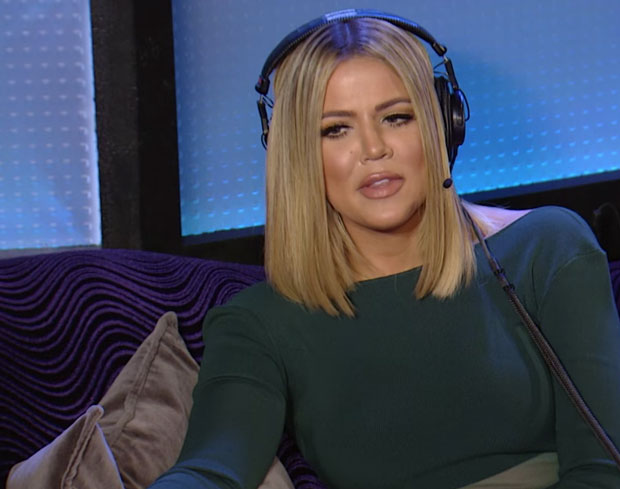 In regards to dating black men Khloe Kardashian is opening up on people disrespecting her for dating black men and being in interracial relationships, CelebNReality247.com has learned!
During the latest episode of Kocktails With Khloe, Khloe Kardashian was asked if she believes that racism still exists, to which she responded:
"I was in an interracial marriage. I would never think to have to say, 'Oh, by the way — my husband's black, so when he comes in, don't let your jaw drop.'"
Kim Kardashian-West sister says that it was thrown in her face for the first time once she moved to Dallas:
Khloe says:
"When I moved to Dallas was the first time that was thrown in my face."
She continues:
"Racism is real."
We get it, we were told that if we kept dating black men that we could no longer be invited to social events that was mainly intended for white men. We have NEVER dealt with such racist people, who are in the entertainment industry, but those are some of the choices we made in our life to be happy.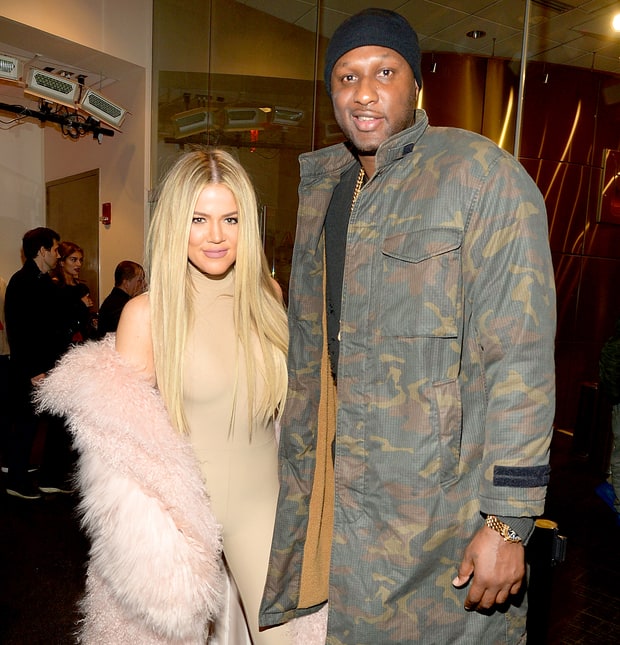 Racist people can SUCK IT! We support Khloe Kardashian on this. If she loves black men so be it. there is NOTHING WRONG with interracial dating and people NEED to get over it on both sides! You know who you are!
What do you think about Khloe Kardashian Weighing In On The Racist Remarks Over Lamar Odom?