Kim Kardashian Instagram Official with Pete Davidson!
Now that Kim Kardashian is officially single she is making sure everyone knows that Pete Davidson is her new man…
View this post on Instagram
CelebnReality247.com reports that Kim Kardashian made her relationship with Pete Davidson Instagram-official just over a week after an LA judge declared her a single woman.
The "Kardashians" star, 41, on Friday shared a series of new intimate photos of her and her "Saturday Night Live" beau, 28, in which the couple are making kissy-faces at each other and taking a cute selfie together.
The images appear to have been taken during one of the couple's Valentine's Day weekend date nights since Kardashian is wearing the same opulent, silver fringe coat and Davidson has on the same brown jacket with flannel underneath.
Sources previously told us the "King of Staten Island" star pulled out all the stops for the pair's first love-filled holiday. An insider said the comedian rented out the top of the Carlyle Hotel for his lady and filled the luxurious space with flowers and gifts.
Kim shared the new photo of herself with Pete taken inside of the luxurious hotel.
The Kardashian shared the new photos Friday: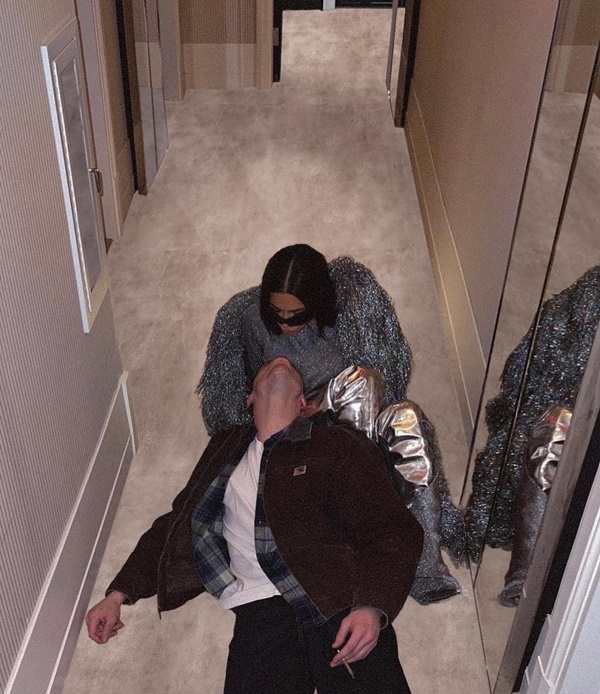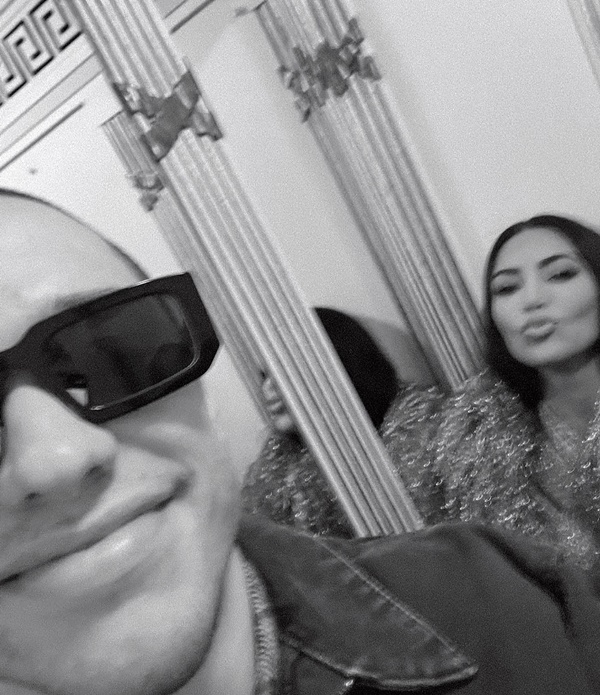 The Skims founder captioned the post: "Whose car are we gonna take?!," which is a line from the 2010 thriller film "The Town."
She also shared a screenshot of that scene from the Ben Affleck-starring movie.
Kardashian was not able to tag Davidson in the post since he deactivated his own Instagram account following her ex-husband Kanye West's repeated attacks against him.