Someone's wires must be crossed we are getting word that Love & Hip Hop star Lil Scrappy Homeless and on the street???
CelebNMusic247.com and CelebNReality.com have some new tea to spill on Erica Dixon's baby daddy….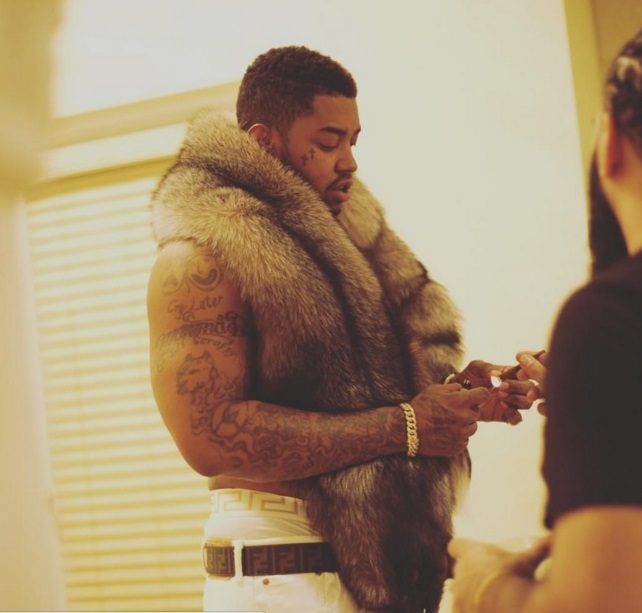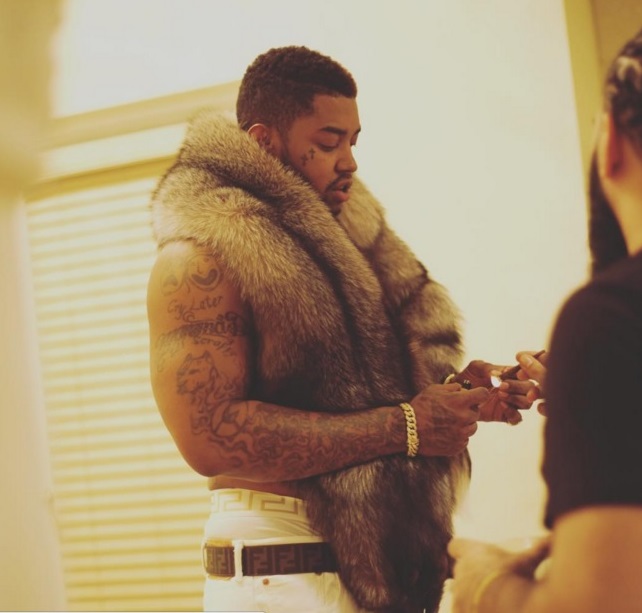 Did you hear, Lil Scrappy Homeless after being evicted from his home in Atlanta?
OK, here is the tea girl!
Word on the street is ATL rapper and reality TV star Lil Scrappy lost the roof over his head for NOT paying his rent?
The Love & Hip Hop: Atlanta star is said to have been a whopping four months "behind on his rent on the 4,000 square-foot rental house in the Atlanta suburbs that he and Bambi were living in."
None of this makes sense because they both are collecting checks from LHHATL and Scrappy released an album last year, so how did the get evicted?
[rpi]
Well, here is what official court documents reveal:
"The owner of the house says that he asked Scrappy to either pay the rent, or leave the house – but Scrappy did neither. Scrappy remained in the four-bedroom, five bathroom house rent free for the last two months."
And then, a source tells MediaTakeOut:
"The court stepped in, finding that Scrappy owes $4,272 for rent, late fees, utility bills and administrative fees, and gave the landlord 'warrant' to put Scrappy out on the street."
Which basically means Scrappy is either going to turn himself in or we will be reporting that he was arrested soon.
First off that is some damn cheap rent for 4,000 square foot nome. In LA Scrappy would be paying like $10K a month for something like that. With the checks he gets from LHHATL, none of this is adding up.
If Scrappy just got evicted then why is posting photos of his new Fox Skin Fur?
Is Scrappy over extending himself and blowing his wad, or shall we say mula?
What do you think about Lil Scrappy Homeless after getting evicted?