Are you ready for Love & Hip Hop New York? Have you had enough of Teairra Mari and Akbar? Has Lyrica Anderson and A1 Bentley storyline left you exhausted?
Are you tiring of Ray J trying to stir the pot?
If you answered yes to all of the above, we have some tea spilling on who is coming back to Love & Hip Hop 9. Are you ready?  Read on and find out who is returning, whose been cut, and who are the additions…
CelebNReality247.com has the latest tea spilling on the upcoming cast of Love & Hip Hop Season 9, but this year has some serious revamps.
A lot of cast members have gotten the boot due to last years "unnecessary fighting/lack of dialogue, or for being boring and uninteresting."
The problem might have been that producers tried a new direction focusing on the younger cast members.
It was filled with fights and stupidity.  The storylines just fell flat.
So, Mona Scott-Young and "Love & Hip Hop" producers are gearing up to make season 9 more interesting by making some major changes.
The Love Hip Hop 9 cuts include:
Snoop
Mariahlynn
Brittaney Taylor
Bianca Bonnie
Lil Mo
Karl Dargan
Navarro Gray
James R
Ashley Diaz
Sophia Body
Grafh
The year, Love Hip Hop 9 will be sizing down with a smaller cast, but Mona is bringing back some fan favorites and some new blood that is sure to make things boil.
Yandy Smith
Jonathon Fernandez
Kiyanne
Jacquae
Anais
Ruben (Anais Husband)
Rich Dollaz
Safari
Remy Ma (appearance will be scaled back)
Papoose
Kimbella
Juelz Santana
Joe Budden
Cyn Santana
Rumored cast returns are
Dreamdoll
DJ Self
JuJu (guest spot)
Additions:
Maino
Maggie Carrie
Dave East
Millie Colon
Now for the surprise returns to the Love & Hip Hop Season 9, because let's be honest, LHHNY has kind of sucked without them.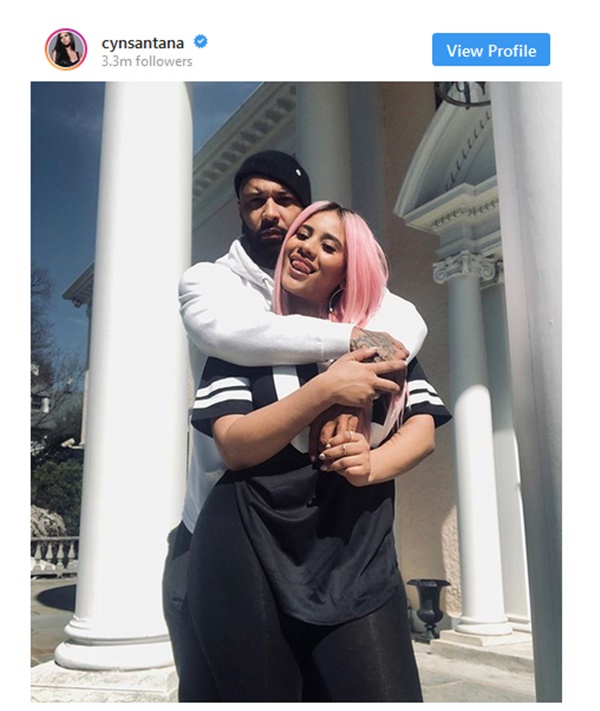 Joe Budden and his wife Cyn Santana:
For the big news, Joe Budden and his wife Cyn Santana are making a return. If you recall, Budden previously stated he made the decision to leave "LHHNY" due to the series becoming "toxic."
CelebNReality247.com loves the fact that Joe and Cyn are coming back after leaving in season 5. Joe and Cyn are proud parents of their newborn son, so we can't wait to see another side of Joe with the woman he loves.
We guess some toxicity is good for business.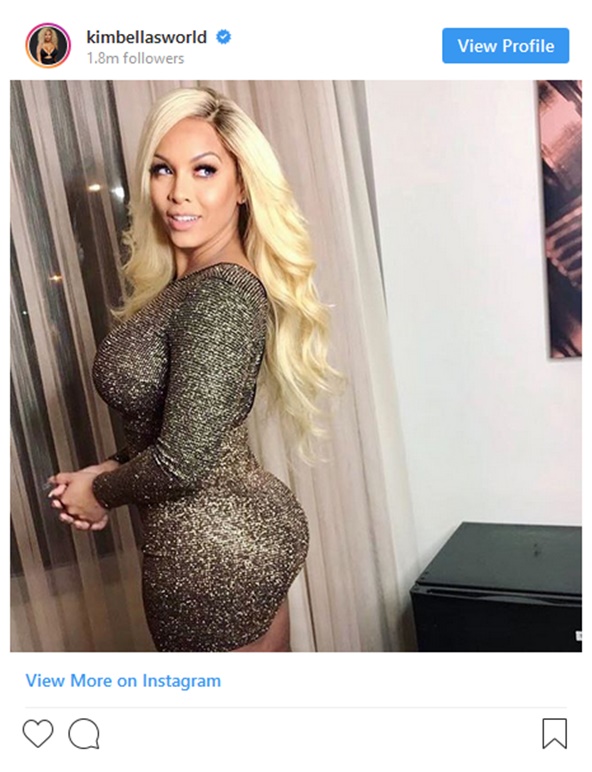 Moving on, Juelz Santana's main squeeze  Kimbella is getting her paper again.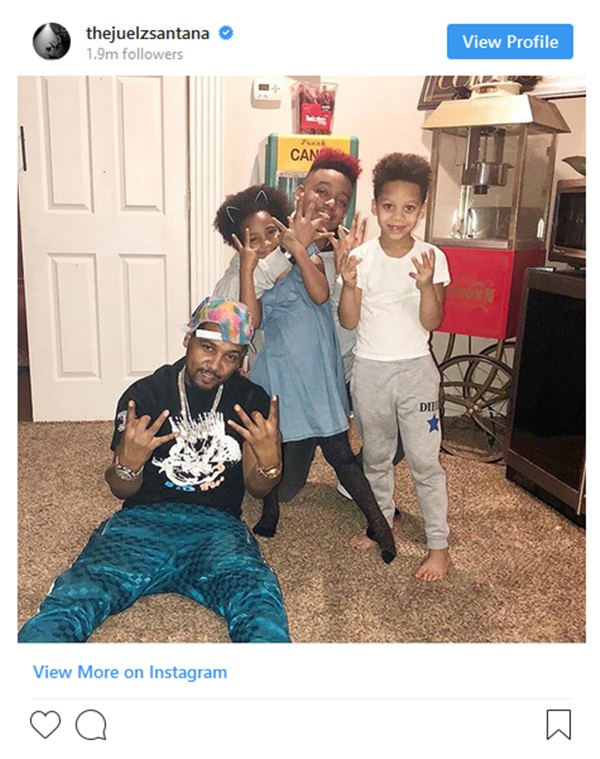 Juelz Santana is returning:
Juelz is also returning to the series after all the drama he's has gone through this year.  This season viewers will get a look into the trials and tribulations of his legal woes after getting arrested for drugs and a gun at the airport.
Fans of LHHNY will see all of Juelz issues play out from house arrest at his moms to his lawyer pleading for the rapper's conditions of his release be modified.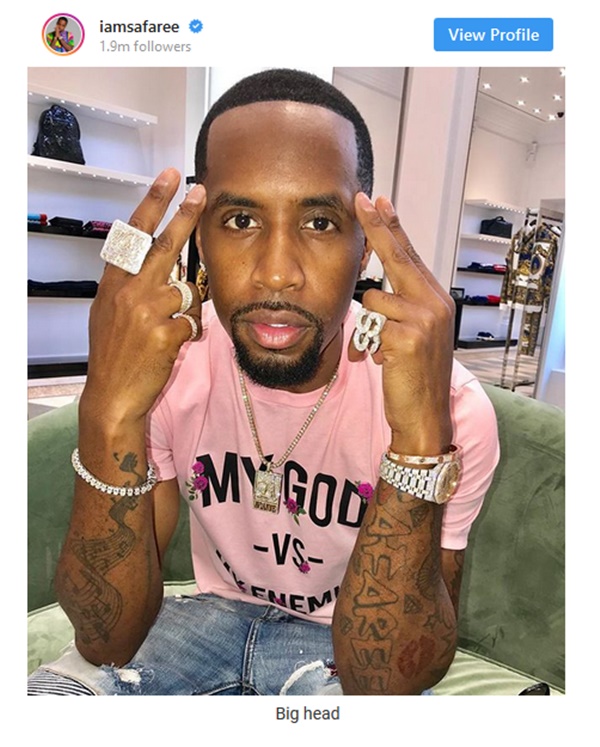 Safaree Samuels is back!
The usual suspect include Safaree Samuels, who will be returning to the show. it should be interesting to see if the Anaconda tea is brought up.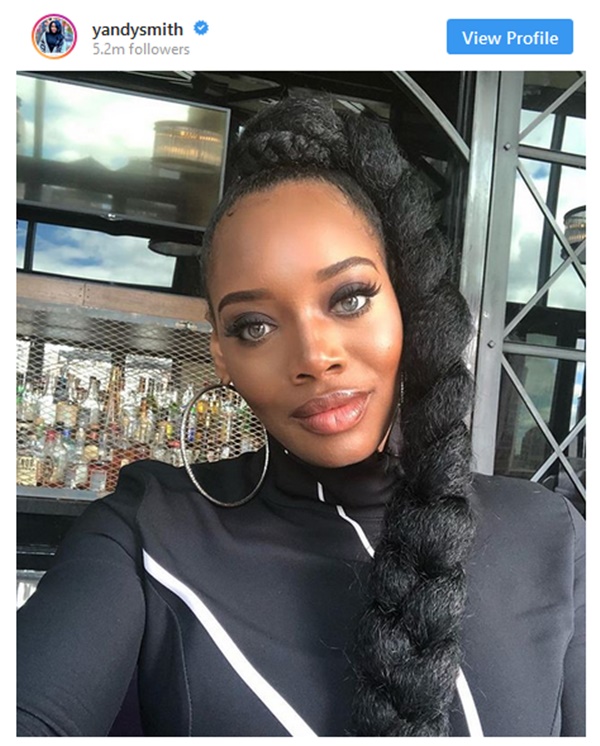 Yandy Smith returns for Season 9.
Yandy Smith is also returning to the show, where her damaged friendship with Kimbella is likely to play out.
If you recall this tea, Erica Mena previously revealed that Yandy instigated the beef between Kimbella and Erica Mena by telling her things Kimbella allegedly said about her.
Months ago, Kimbella put Yandy on BLAST via social media after she sent her birthday greetings. Kimbella accused Yandy of just trying to look good by sending birthday wishes, saying they hadn't been in contact and that she should have just texted her privately.
The additions to LHHNY9 are Maino and Dave East:
Maino and his girlfriend Maggie Carrie are also joining the cast.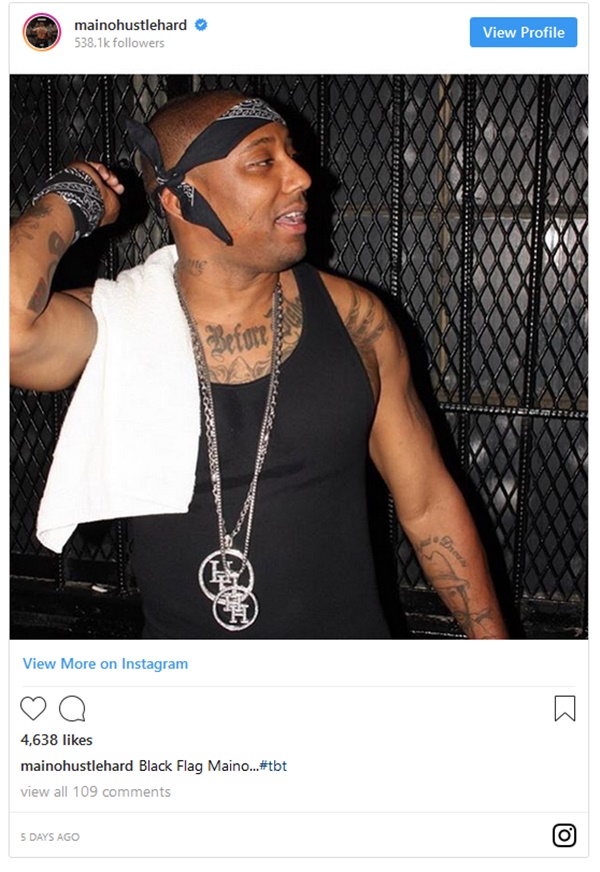 Another New York rapper will be Dave East and the mother of his daughter Kairi, Millie Colon, so this should be really good this time.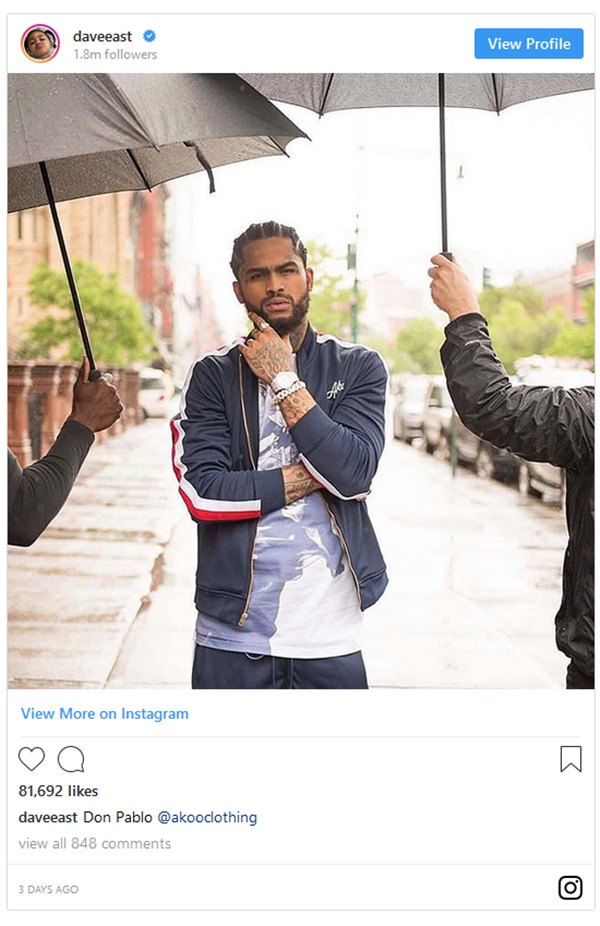 "Love and Hip Hop NY" returns December 2018 to VH1.