Beyoncé and Demi Lovato accomplished songwriter Lyrica Anderson is the newest edition to the Love & Hip Hop Hollywood 3 cast!!!
Meet the Love & Hip Hop Hollywood Newbie Lyrica Anderson on the flip…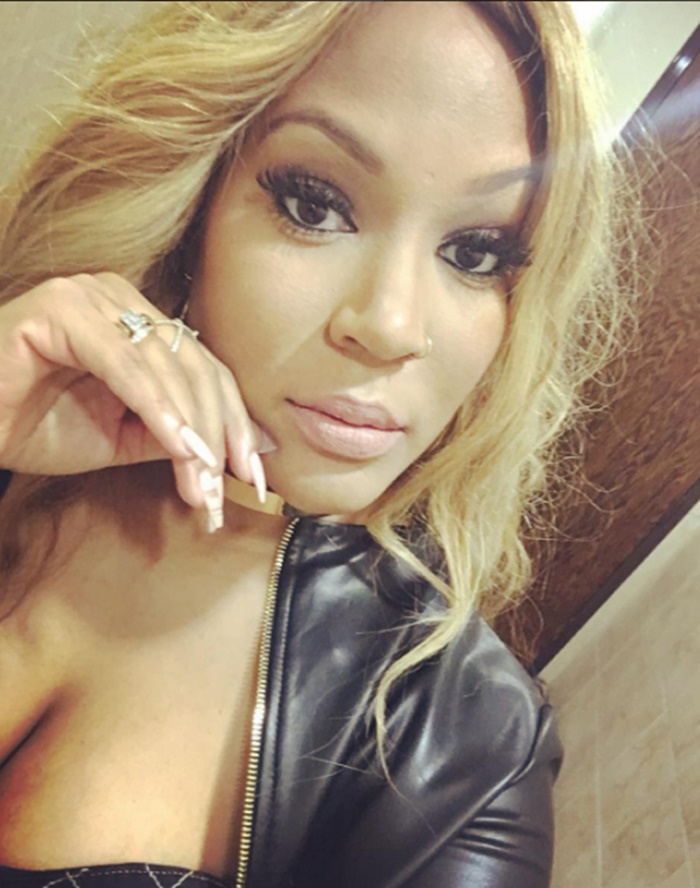 CelebNReality247.com has the latest on Lyrica Anderson, an accomplished songwriter who helped to bring us music from stars like Beyoncé, Demi Lovato, Timbaland and Jennifer Hudson.
Lyrica Anderson is ready for the world to know who she is. She may have written hit songs for the above singers, but now its her turn.
Basically its time for the cast of LHHH to Bow down, since there is some real talent joining this season. Ray J says he's been writing music with Lyrica for fourteen years, and the woman is only 28 years old. There's no doubt that she's mad talented and passionate about her work.
Lyrica is dealing with her man A1, so now we get to see some of the drama she goes through while trying to hold down a relationship in the music business.
Lyrica says this about her man A1:
"He loves me like I love myself."
He's apparently very romantic, always on her side when she's got drama and supports her music career, so prepare to find yourself some new relationship goals when you catch these two together on LHHH3.
Take a look and see what Lyrica Anderson has to say:
See what's up with Lyrica in the season premiere of Love & Hip Hop Hollywood on Monday, August 15th at 8/7c!