Margaret Josephs' Husband Joe Benigno Had Plastic Surgery On His Eyes!
It's no secret that Real Housewives tend to enjoy their cosmetic tweaks, but during Part 3 of The Real Housewives of New Jersey Season 12 reunion, it was a Househusband debuting a newly Joe Benigno face. Continue on to see Joe Benigno Plastic Surgery…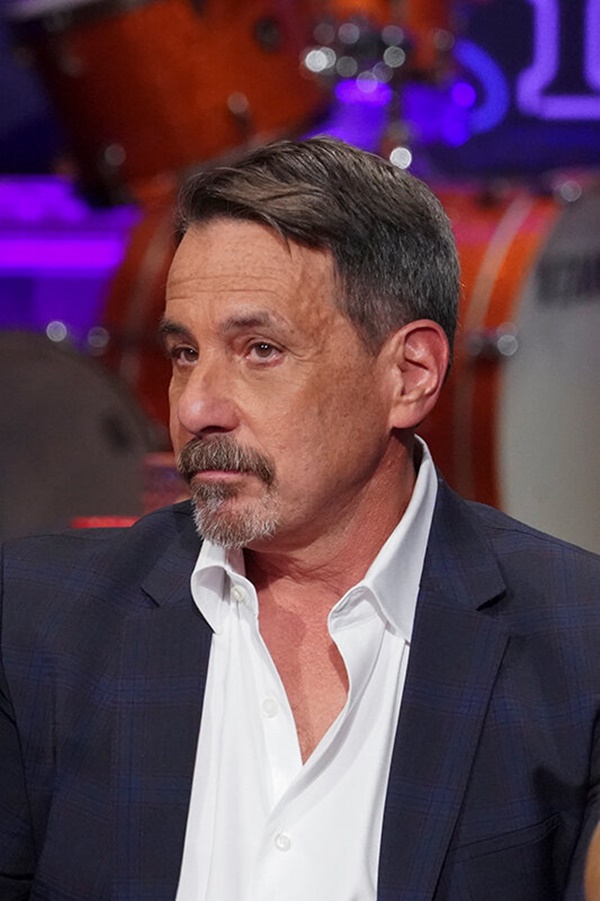 CelebnReality247.com reports that Real Housewives of New Jersey Husband Joe Benigno finally got rid of his luggage under his eyes.
When the men took to the stage during the Watch What Happens Live with Andy Cohen May 17 episode, host Andy Cohen noticed someone was looking a little different. "Joe B., you look fantastic!" he remarked to Margaret Josephs' husband, Joe Benigno.
Joe said, motioning to his eyes:
Thank you. My wife, after four years, convinced me to go before a surgeon and they cut all the fat out.
Andy asked:
Wow, so they did, like, the bags under your eyes?
To which Joe replied:
Yeah.
Margaret Joked:
He had a lot of luggage under those eyes.
Joe added:
A lot… It was bad.
View this post on Instagram
What do you think of Joe Benigno's new look. He had the bags under his eyes removed and it really has taken years off of the 65 year old.