Last night on Watch What Happens Live with Andy Cohen Shahs Of Sunset star Mike Shouhed Spills Divorce Tea about Jessica Parido!!!
Get all the latest details on Mike Shouhed and his divorce from Jessica Parido on the flip…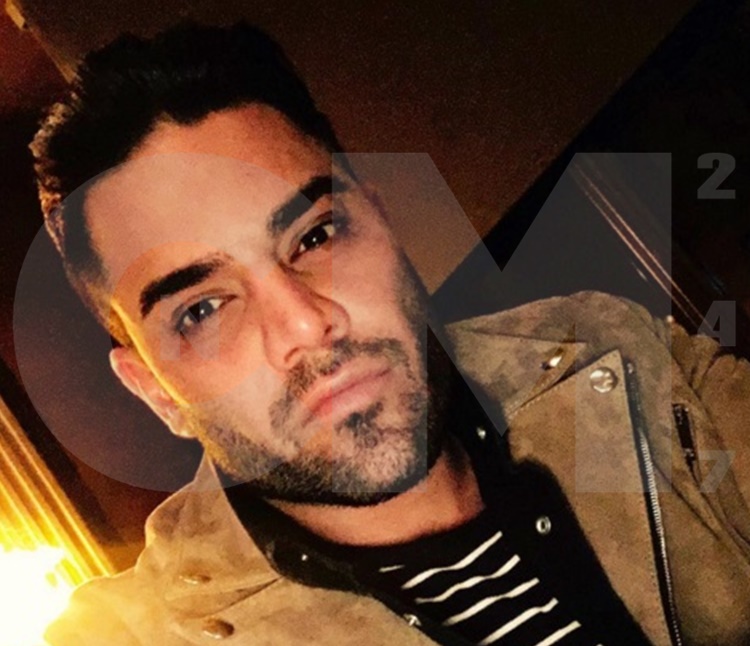 Mike Shouhed appeared on last night's episode of Watch What Happens Live, where he spoke of his ongoing divorce drama from Jessica Parido, CelebNReality247.com has learned.
Following the second episode of Shahs Of Sunset season five, Shouhed offered an update on his split, spilling the details on Parido filed for divorce in late November. Note the divorce has yet to be finalized due to state law in California.
Mike explained:
"We're separated in the middle of our divorce," Shouhed told host Andy Cohen, via a report by Bravo's The Daily Dish on Monday. "In California, there's a six-month cooling off period."

"I'm very fortunate. After our problems, I guess, and going back-and-forth being very aggressive with each other, now we've become a little more cordial with each other. So we keep in touch. We touch base. Look, five years together, she was 21 when I met her, so we shared a lot of memories in very pivotal years of her life." 
Shouhed also confirmed Parido had returned his wedding ring after their split, and failed to file for spousal support.
He adds:
"We had a short marriage. I supported her for the last five years, and she realized that, 'Look, I'm not gonna be with you, so this token of our love for each other doesn't mean anything. You might as well take it back and do whatever you're gonna do with it.'"
In regard to Parido's new man, Shouhed added:
"I have nothing to say about it because I don't care. No, look at me. They're lining up. Do you think that I care that she's with whoever she's with?"
During the Watch What Happens Live After Show, Cohen revealed an "lol" tweet sent by Parido in regard to his comment about not caring about her boyfriend, which suggested she wasn't buying it.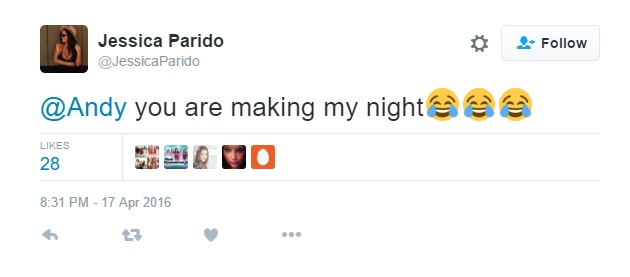 In response to the tweets, Shouhed shared a heartfelt message.
Shouhed explained:
"I love Jessica. I will always love her,"  "It's been very hard for us through this entire process. I went through months of depression, and I've finally worked up the courage to start dating again, and it's hard for the both of us because we shared so many memories. I really thought I was going to be with her for the rest of my life, and it just didn't work out that way."
After the WWHL episode Mike took to his Instagram account pouring his feelings to his fans in hopes Jessica would read it.
He said:
"I gave you all my best last night! I stayed 100, spoke only the truth even though it was uncomfortable at times. I've shared my life with you, so you can be entertained. I knew what I was signing up for. I can't help it if some of you are so miserable that all you can do is sit behind your smart phones or computers and talk shxt. It amuses me! Most of you are amazing, you show me real love & respect. I appreciate you! Episode 2 of #Shahs had record-breaking #s again!!! Can't wait to get the #s for #WWHL-probably killed it there too. Love me or hate me, I ain't going nowhere…"
Thoughts?
Photo: Instagram