Since Tara Wallace revealed that she is keeping her baby, Amina had a breakdown on LHHNY, and now Peter Gunz Drops Details On New Baby Boy!!!
CelebNReality247.com opened up this week in a candid interview about his new baby boy with Tara Wallace and his sons name on the flip…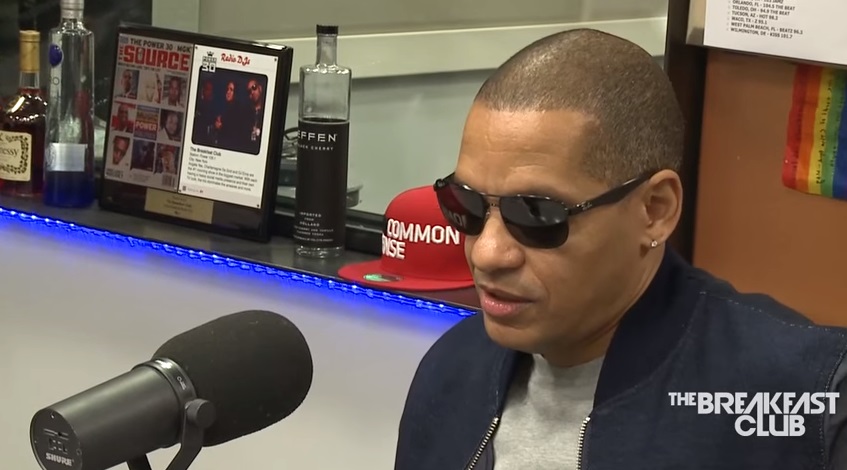 Did you hear, Peter Gunz Drops Details On New Baby Boy?
CelebNReality247.com learned a lot about Peter Pankey after he opened up on Power 105.1's The Breakfast Club revealing the name of his third son with Tara Wallace. From confirming Amina's abortion, to the slap with a sound effect, which came off fake on TV.
In case you missed it, Gunz reveals that Amina hit his nose, but LHH producers added the sound effect. However, he did end up with a bloody nose, watch:
Gunz even admitted he can't remember the last time he wore a condom, which explains all the babies and the problems.
First, Gunz gave a shout out to his little Gunner, which is his son's name:

Gunz also revealed that his unborn son will be coming to the world in 2 weeks, writing:
"Fuck the world see y'all in 2 weeks.."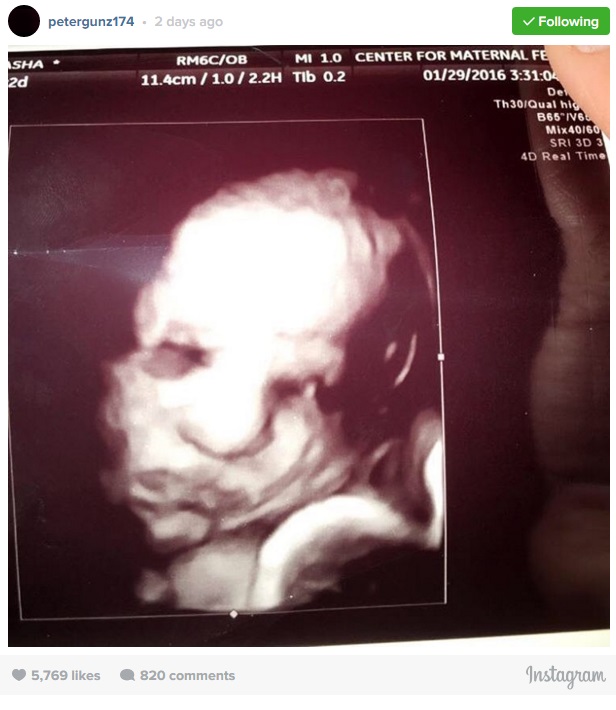 In the interview, he also speaks on his feelings about Cardi B, an unexpected beef that went down in the show, and his wife Amina.
[rpi]
You can say a lot of things about Peter, but there's no denying his excitement for baby number nine. Check out the full interview below!
What do you think about Peter Gunz Dropping the Details On his New Baby?