Jersey Shore Family Vacation star Ronnie Magro and crazed girlfriend Jen Harley finally put aside the drama to celebrate the holidays with a family Christmas card.
Read on to see Ronnie Magro and Jen Harley family Christmas photos with their daughter…
CelebNReality247.com has the cutest photos from Ronnie Magro and Jen Harley in the Christmas family photos which, Jen states "this is going to be our new tradition."
Ronnie Magro and Jen Harley posed for the camera with their baby girl Ariana Sky Magro who is the apple of daddies eye.
The Jersey Shore star who has been going through a series of turbulent events with his girlfriend Jen Harley seems to have a temporary calm for Christmas.
Ronnie posted a series of photos starting off with this one below saying:
Something to share just in time for the holidays.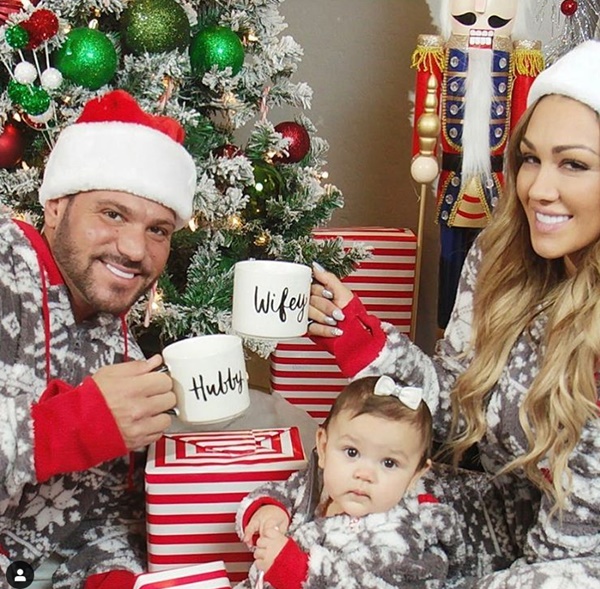 The Best Gift:
The best gift I can wake up to every day.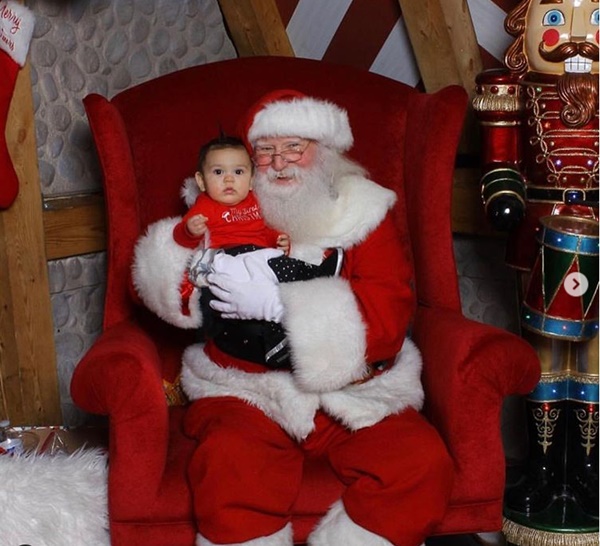 My first Christmas is 11 days away! ????????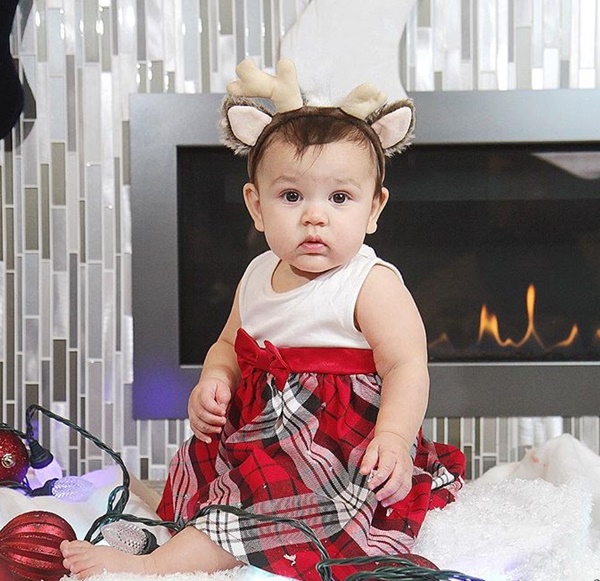 Perfect Match:
The tumultuous couple wore matching gray and white onesies covered with snowflakes from the PajamaGram Company as they posed with their daughter.
Harley wrote on Instagram of the color-coordinated photo shoot that included the couple and their daughter as well as Harley's son from another relationship and the family's pets.
She said:
1st family Christmas pics! This is going to be our new tradition! Special thanks to @pajamagramcompany for our amazing matching pajamas even the dogs matched us!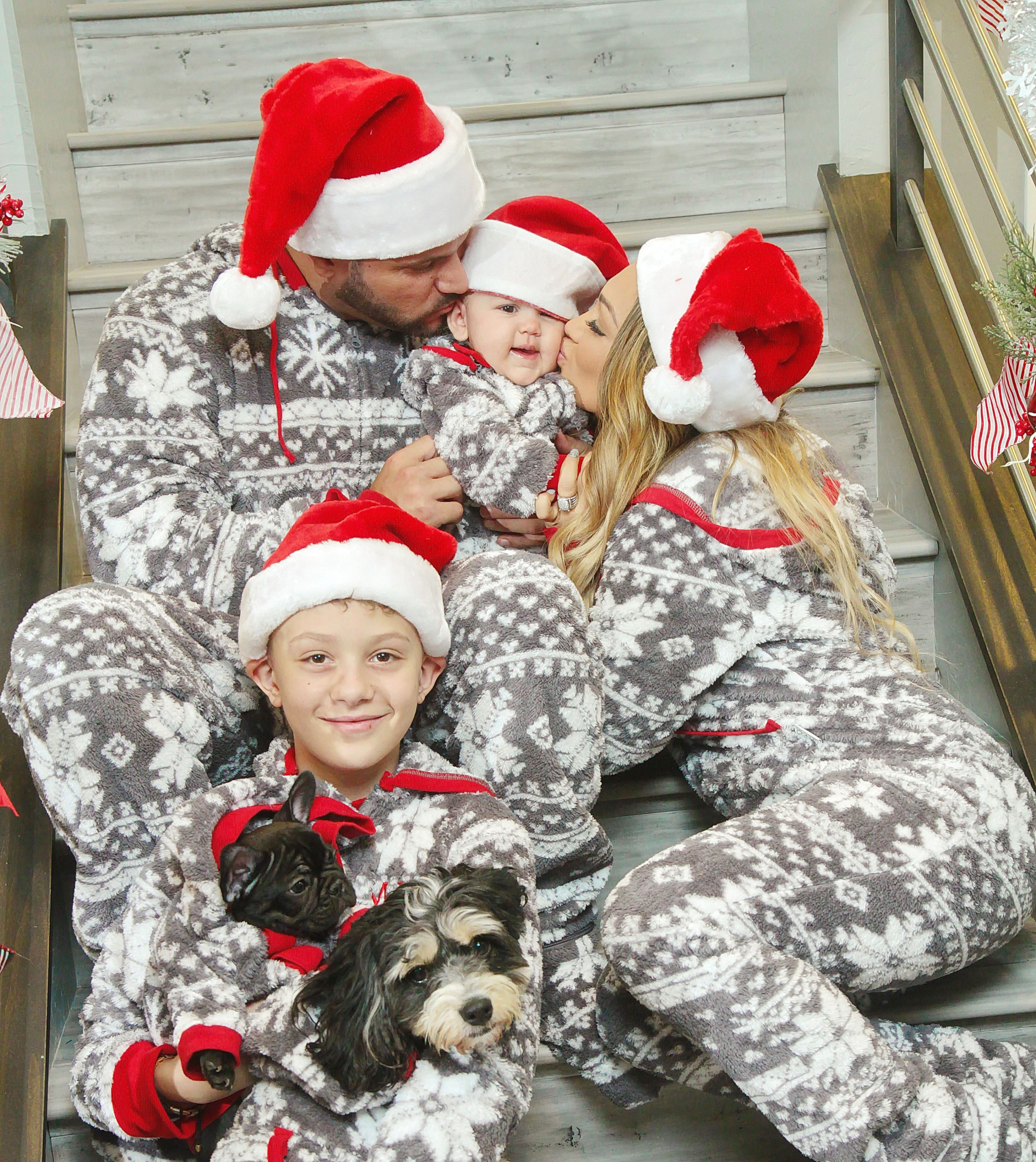 What do you think of Ronnie Magro + Jen Harley Family Christmas photos? And did you notice that they have mugs that say "hubby" and "wifey" could they have gotten married or are they practicing?
This once again confirms the rock she's been wearing since Ronnie proposed to her a couple months back. As for the second baby news we are trying to see if she sporting a baby bump. However, we noticed that she is hiding her tummy in all the photos.
According to Jen, the photo of her baby bump that was allegedly a second baby was a #TBT when she was pregnant with Ariana Sky.
Photo Credit: Mike Stotts/MEGA