Love & Hip Hop star Safaree Samuels and Erica Mena are currently engaged. But an IG model is claiming Safaree been CHEATING on Erica the whole time.
Read on to get the tea spill that Safaree Samuels thirsting for IG model while "engaged" to Erica Mena…
CelebNReality247.com has heard the rumors that Love & Hip Hop star Safaree Samuels may have just been caught red-handed with his hands in another woman's cookie jar.
According to rumors an exotic Instagram model whose name is Gabrielle Davis just dropped a bomb on Safaree Samuels and Erica Mena fans.
She even posted the video of him above telling her he is coming to see her. She writes:
Lol so apparently all my texts are fake. And I'm blocked but tell me how you fake a video say whatever you please!!!
See, Safaree Samuels and Erica Mena have been engaged since December, but now we are hearing that he's OT been faithful.
Gabrielle Davis claims that Safaree has been cheating on his fiancé Erica – and she has receipts to prove it.
MTO first broke the news that Safaree caught cheating on Erica Mena, but the beautiful exotic model Gabrielle released text messages to prove Safaree's being unfaithful to Erica.
In the messages, Safaree tries to get Gabrielle to meet up with him, even though he's engaged to be married.
Check out the thirst from Safaree, it's a bit pathetic and disrespectful as hell towards Erica.
Safaree starts off by telling her:
Miss you…I am really lonely Gabby.
The worst part is that the reality star tries to entice Gabrielle to give him a second chance by saying:
I'm not getting married. For the 10000th time.
Get this, there is even a part where Safaree tells Gabrielle that he "loves her" in the messages.
An then he confirms his feelings towards her by saying:
I mean everything I say to you.
Now, this could mean a couple things. Either he is cheating, or Safaree and Erica are faking their engagement to land a spin-off series. They seem like good friends and have been posting on IG gunning for a series.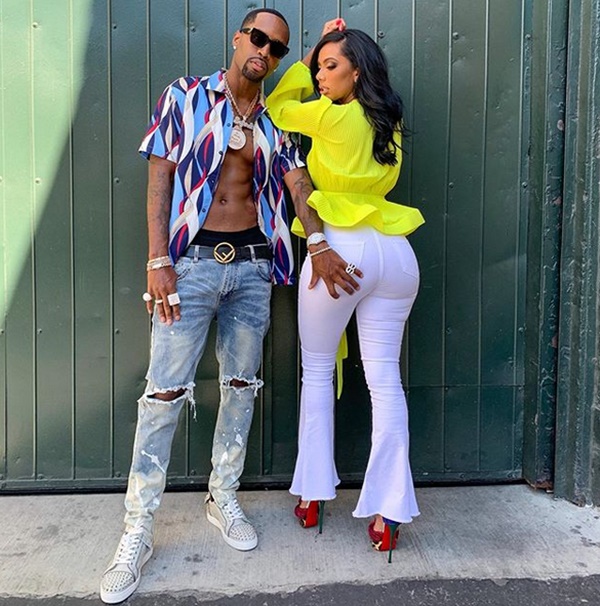 One of Safaries last post reads as follows:
We're TV Gold… A blind man could see that. Who dat who dat N—a We dat!!! STRAIIITTTT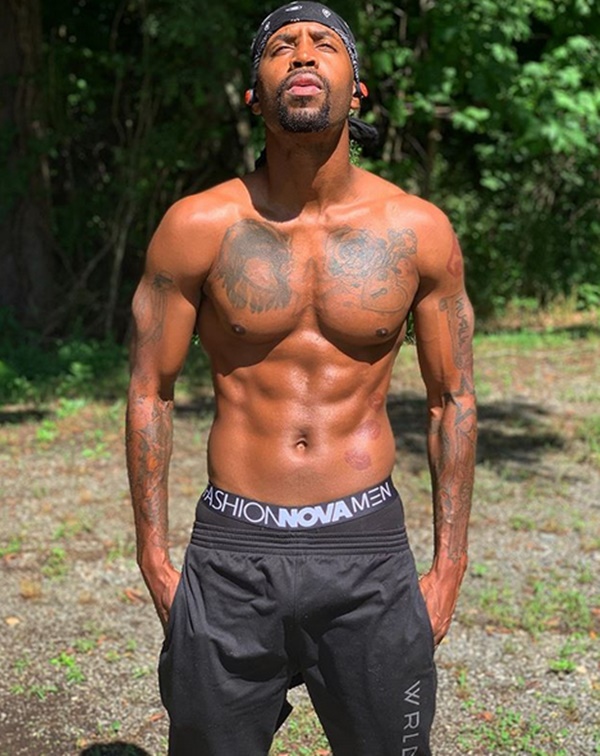 There has always been a slim factor with Safaree, and now the texts prove our thoughts. Take a look: