Last Season on Basketball Wives LA it was Shaunie O'Neal against Brandi Maxiell, after Brandi called Shaunie a b-tch! Shaunie said she didn't want Brandi back. Well this season Shaunie doesn't see a reason to bring back DJ Duffey!!!
Find out why Shaunie O'Neal doesn't want Duffey back, but wait until you hear what DJ Duffey CLAPS BACK with…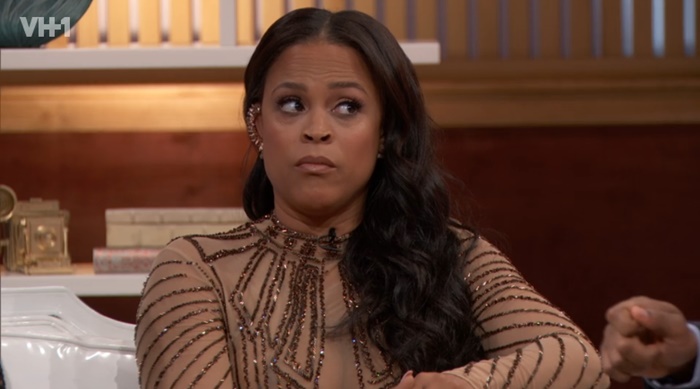 CelebNReality247.com has another juicy recap moment as Shaunie O'Neal and Tami Roman gang up on DJ Duffey.
When Shaunie O'Neal was asked to make it clear about DJ Duffey returning on the Basketball Wives LA reunion next season, she dropped the hammer.
Brandi and Shaunie have cleared the air and despite what Shaunie said in an exclusive interview with VH1 last year. Brandi clearly came back this season to play with her BBWLA cast. The two ladies may have had their ups and downs, but bygones are bygones, Brandi is back.
When it comes to Brandi Maxiell sister, things are NOT so great.
Shaunie O'Neal makes it clear to DJ Duffey that she will not be returning for next season of Basketball Wives LA. Duffey, is definitely getting AXED!
Tami Roman followed suit and went in on DJ Duffey about being on the series for seven years. Roman also said that her daughter was going to have music come out regardless. And if you were watching then you know that Tami and Duffey were feuding all season.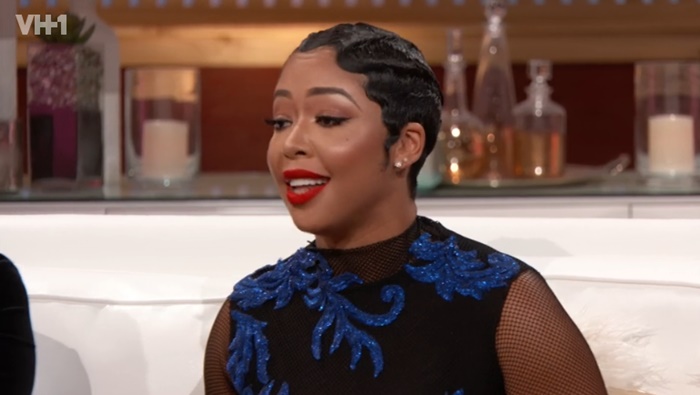 This get a little greasy when Shaunie and Tami tag team DJ Duffey regarding bringing something to the BBWLA table. Duffey says that she wanted to show women that she is a strong single mom. She is a successful black woman, but that obviously doesn't matter because all Basketball Wives LA wants is black woman looking ratchet.
Tami weighs in on Duffey, but she replies "I am a phenomenal black woman (which is dope AF)" Tami disagrees.
Do you really think Duffey is FIRED or is this another PR stunt like last year? Tami Roman was pretty certain Duffey is GONE for good!
Don't miss part one of the Basketball Wives LA reunion, this Sunday at 8/7c!