This is sad! Love and Hip Hop Atlanta and Leave it to Stevie star Steven Jordan just landed himself a one-way ticket to jail.
Stevie J reported owes more than $1.3M in child support. Time is up for Stevie J, and now he has a little over a month to turn himself in to police! Read on for more tea…
CelebNReality247.com has the latest on Love and Hip Hop Atlanta star and stud, Stevie J who was on probation for a plea deal.
If you recall, the plea deal Stevie J made was for the same case. The hip hop producer agreement was that he would pay his child support to remain out of jail. It appears he didn't fulfill his financial obligations. #SMH
He allegedly has been missing monthly payments of $8,557 roughly from 2001 through 2014 to his ex-wife Carol Bennett, according to TMZ.
In addition, The U.S. Attorney of Southern District of NY confirms Stevie will have to turn himself in to authorities by April 10th. Apparently, child support cases are usually handled in state court, BUT because of the amount he owes and the different cases in different states he has against him, his legal woes are being treated on a federal level.

The leave it to Stevie star has six kids by five different women. It's unfortunate to see Stevie in this situation.
It has yet been determined how long Stevie will serve behind bars, but we have a gut feeling Jordan won't be going to jail. He may possible cough up the money and work himself another plea deal.
Stevie is currently promoting his label Danger Zone with this new promo pic. It's hot -check it: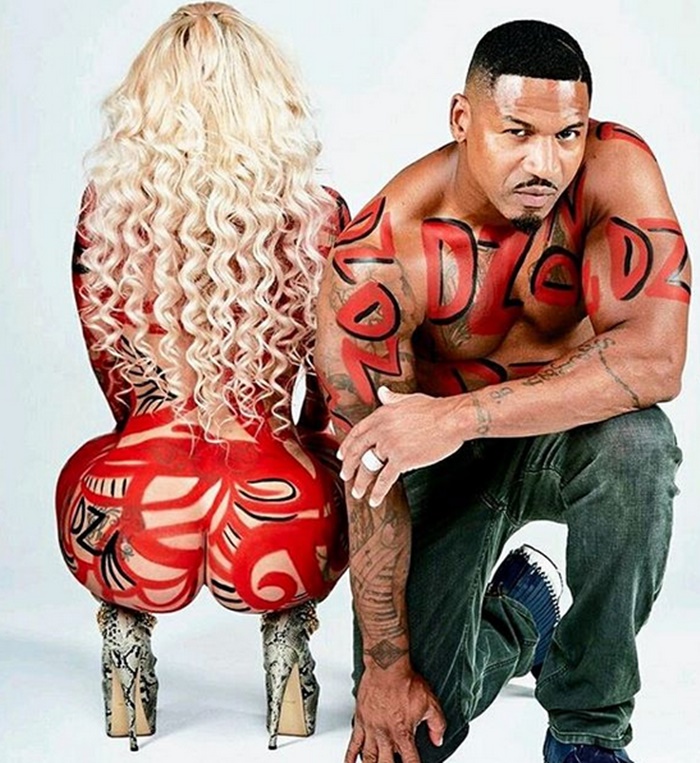 We will keep you posted…