Last year you might have thought Basketball Wives LA was over, but NOPE Basketball Wives LA returns and Brandi Maxiell is amongst the ladies returning!!!
Find out who got FIRED and why Brandi Maxiell returns to Basketball Wives LA on the flip…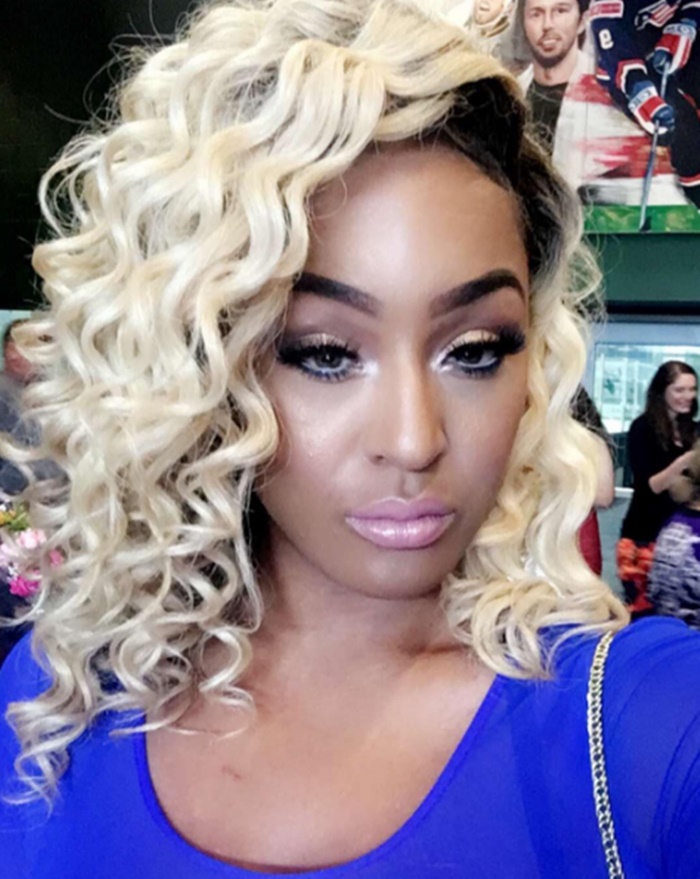 CelebNReality247.com had a hunch that BBWLA executive producer Shaunie O'Neal would be bringing back her reality series but who knew that Brandi Maxiell DIDN'T GET FIRED!
Last season ended with an EXPLOSIVE fight between Brandi Maxiell and Shaunie O'Neal. Everyone assumed Brandi was FIRED. Well sorry to break it too you all, but Maxiell is returning for another season of drama, and of course to hash out things with Shaunie.
CelebbNReality247.com got the news via an interview with Radar Online, where Brandi Maxiell revealed that they had just finished filming Basketball Wives: LA Season 5.
The reality star admitted that it had been difficult seeing everyone again after what happened in Season 4. She shared that things got really intense to the point that she still had a headache a month after filming. Fans can clearly expect more drama coming their way when Basketball Wives: LA returns later this year.
We previously reported that Brandi was FIRED after a huge argument at a dinner with the girls on the show where Maxiell ended up calling O'Neal, a "b***h."
Of course, Brandi Maxiell admitted that she might have gone a little too far. While Shaunie O'Neal was surely ready to rid her, but without Draya Michele returning Brandi is the only girl with the box office draw.
Brandi held that she is not one to back down from a fight. She added that Basketball Wives fans knew her as someone who speaks her mind. Brandi argued that the fans love her because she always keep it real.
Brandi says:
"I'm a Southern belle. We aren't too shy of how we feel and what we think. You either love us or you hate us. We are big bright sunshine. So full of life. If you piss us off, we're a whole other different person."
Meanwhile Meghan James will NOT be returning after a season of playing the fence with the ladies. She caused major drama, then befriended
Relive the drama from Basketball Wives LA season 4 and watch Tammy Roman break it down.
Oh how we missed the birds chirping! Watch:
What do you think of Brandi Maxiell returning to BBWLA?