Kenya Moore has been accused of lying on her boyfriends in the past, and now her lies continue and RHOATL's Matt Jordan Calls Out Kenya Moore For Lying!!!
Flip and get the details on Matt Jordan Calling Out Kenya Moore…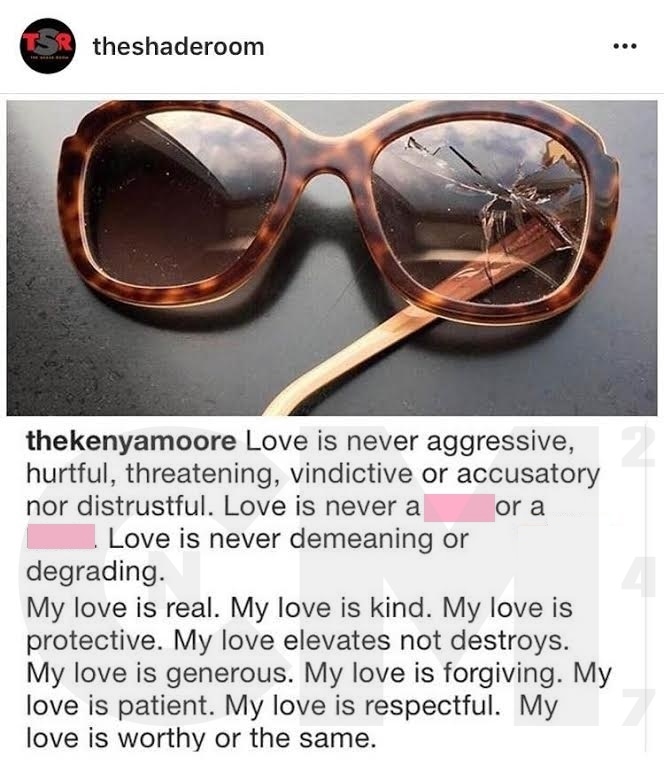 Haven't we been here before? We are having a case of dejavu since Matt Jordan is calling out his now ex-girlfriend for her latest statement against him.
Kenya Moore caused drama when she hinted that Jordan verbally abused her. She posted this on social media:
"Love is never aggressive, hurtful, threatening, vindictive or accusatory nor distrustful. Love is never a c*** or a b****. Love is never demeaning or degrading."
Then TMZ reported that the two got into a heated altercation during a trip to Mexico on Memorial Day weekend. While the insider maintained that things did not get physical between Moore and Jordan, it got pretty intense.
Of course, Kenya Moore begs to differ, so in traditional ex-boyfriend manor, Jordan fired back and shut down Moore's claims that he was disrespectful.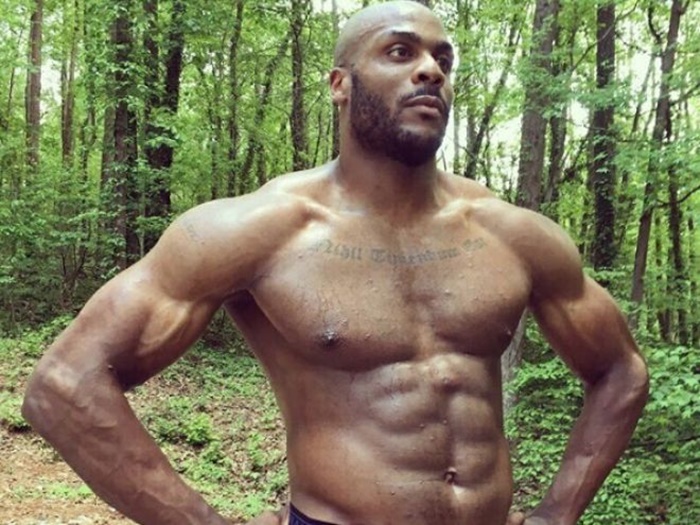 On Tuesday he wrote he had first tried to "take complete responsibility" for his split with Moore in the past as to "not have the finger be pointed at Kenya as it has many times before me," but that did not work out at all.

"Miss Moore unfortunately gave an inaccurate account of our vacation in Mexico to one of the producers of Real Housewives of Atlanta. Which of course was either strategy or a tactical error by a 30-year veteran. I want to believe due to the highly emotional night it was the second.Unfortunately a few hours later I received notice of a broken sunglasses post as if to imply there was some kind of physical or verbal abuse in our relationship. I have tried to contact Kenya since these fallacious stories have spread but have been unsuccessful. I plan to go on and have continued success with our without Miss Moore. I'm sure when she calms she will rectify the situation by painting an accurate picture of what took place that night."

He ended his post with, "Still love her tho!!"
Leave it to Kenya to lie on another man.
Thoughts?