Black Ink Chicago' Star Van Gets Married!
Well, it finally happened. "Black Ink Crew Chicago" star Van Johnson, who fell out with his Black Ink Crew Chicago castmates Ryan Henry, Don, Phor, and Charmaine has finally tied the knot.
It has been a long time coming for Van who put his on and off again girlfriend Jenn through hell. Read on to check out Black Ink Crew Chicago star Van Johnson Married…
CelebnReality247.com reports that Van and Jenn's relationship had a lot of issues, but it appears that the reluctant Chicagorilla owner finally said "I do!"
Marriage has been something Van wasn't quite sold on, Jenn and Van continued to have an on and off the relationship. And on the recent season, Van and Jenn were back together.
Van Johnson's love life is complicated!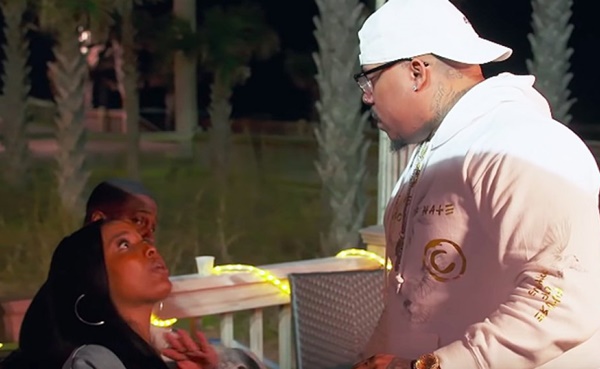 The reason for the delay in tying the knot had a lot to do with Van messing around with Evenita behind Jenn's back. When she found out, she was furious. And she wanted Van to prove his loyalty to her by agreeing to a quickie wedding.
Van just couldn't commit that disappointed Jenn. To start cleaning house and proving himself to Jenn, Van hoped he could make things right by firing Evenita.
Not to mention Evenita accusing Van and Charmaine of sleeping together. This became a huge issue for Charmaine and caused her to fall out with all of the men except Ryan.
As for Van and Jenn, they continued to be on and off.
Interestingly enough, Van recently took to social media to share some news. He told his followers that he is now officially a married man. He posted a photo of himself rocking a wedding band.
Now, in a new caption, Van wrote:
Off the F*ckn Market #PERIOD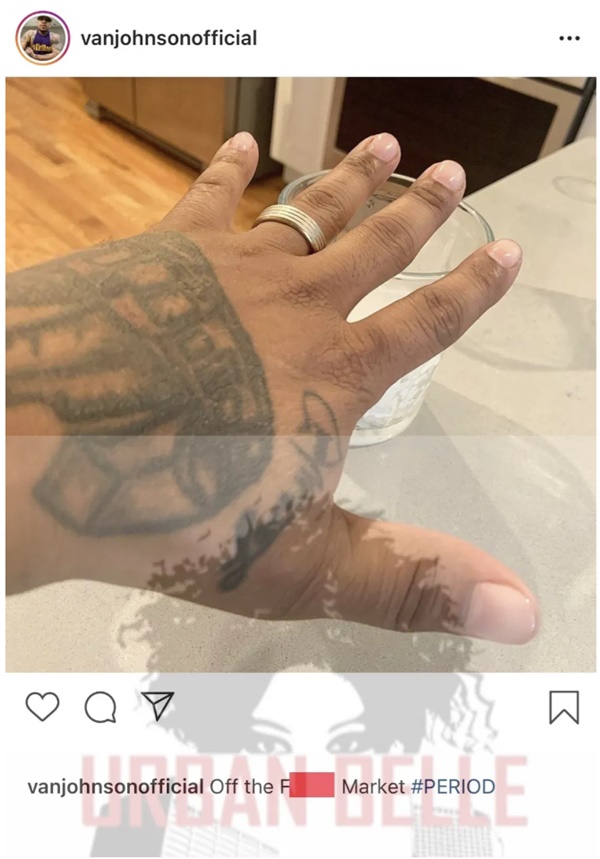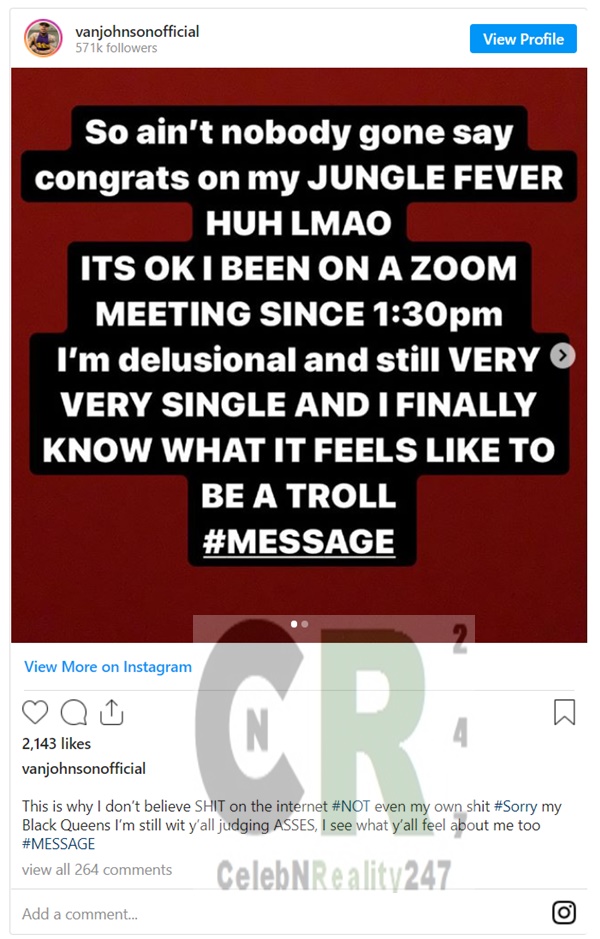 The fact that he's playing is just frustrating especially since Jenn has stood by his side after ALL the BS. Not to mention her health scare recently where she was hospitalized.