Marriage Boot Camp Reality Stars star, Toya Wright just lost two of her brothers to gun violence in the 7th Ward area of New Orleans!!!
Get all the details of how Toya Wright brothers were gunned down in New Orleans…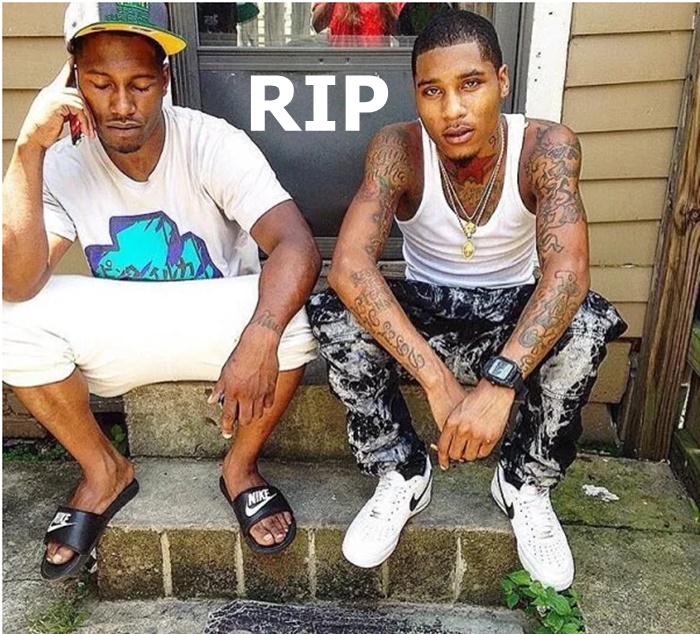 CelebNReality247.com has just learned about the tragic killing of Marriage Boot Camp Reality Stars Toya Wright, just lost both of her brothers to gun violence!
According to reports multiple people took to social media to report two of Toya Wright's brothers were gunned down in New Orleans.
Fameolous was the first to break the story, writing that Toya Wright brothers Rudy and Josh passed away after they were shot in the 7th ward in New Orleans.
Toya took to social media asking for the lord to help her:
"Help me Lord???? I will never understand this. #stoptheviolence #ineverfeltpainlikethisbefore #riptomybrothers #icantbelievethis #prayformyfamily ???"
WDSU has the FULL breaking story, but the title reads, "Two men killed in Seventh Ward double shooting!" There is no mention that they are Toya Wright's brothers. Most likely because they do not know.
The report reads as follows:
Two men were found shot to death inside of a vehicle early Sunday in the Seventh Ward, police said.

New Orleans police said officers found two men inside of a vehicle. Both suffered multiple gunshot wounds and were pronounced dead. The coroner's office will identify the victims.

Additional information about the shooting was not released.

No suspects have been named. Anyone with information about the double shooting is asked to call Crimestoppers at 504-822-1111.
According to Rudy's girlfriend, they were expecting a baby.
Our prayers go out to Toya and the Wright family for their loss.
Here are more photos of Toya Wright and her brothers Rudy and Josh who were gunned down in the early morning hours on Sunday. It was reported as a double homicide in the 7th Ward of New Orleans. Here are some photos of the brothers with their sister: