Renee Graziano is GUILTY The former Mob Wives star has just joined another reality TV series!  Yes, Renee is now part of the hit show Celebrity Big Brother!!!
Find out whats up with the former Mob Wives star Renee Graziano…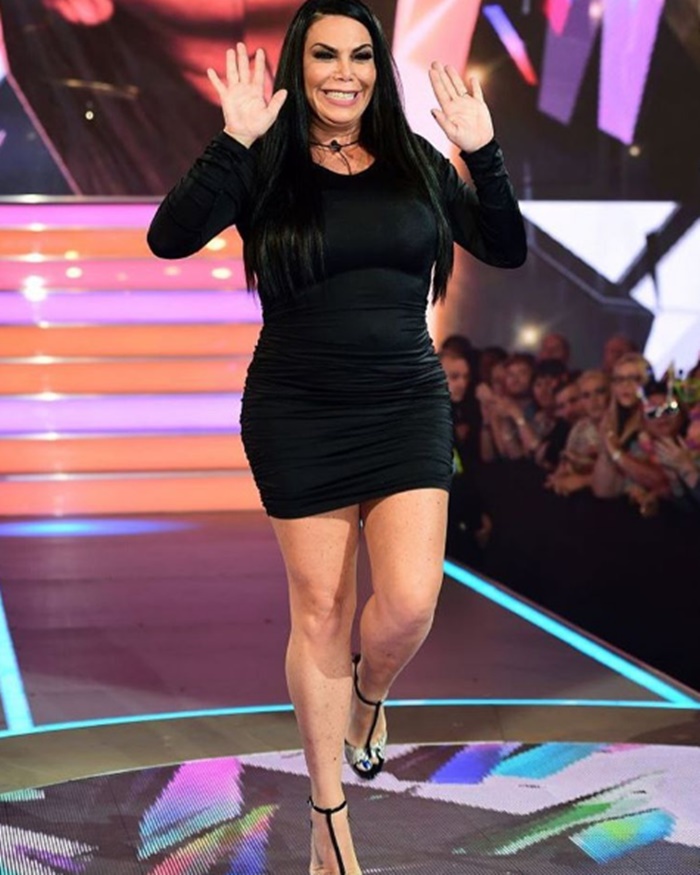 We thought that Renee Graziano had enough drama on Mob Wives last season battling Drita D'Avanzo and losing her friend Big Ang.
We guess Renee Graziano loves the adrenaline rush she gets from reality TV, because has officially moved into the Big Brother house on the UK's massive hit show Celebrity Big Brother.
Or is Renee running from her problems on her Mob Wives past?
Someone running Renee's account posted a press photo of the now CBB housemate with the caption,
"Renee's now starring in UK TV show 'Celebrity Big Brother' Whilst she's inside the CBB house, her UK agent @intrigueagency will be running her Instagram. Let's all show Renee some love and tune in to Celebrity Big Brother tonight at 9pm on Channel 5!"
We know one thing for sure is Renee isn't letting any grass-grown under her feet. Plus she is keeping the checks coming in and possibly more if she wins Celebrity Big Brother in the UK.
Will you be watching Renee on Celebrity Big Brother in the UK?
Photos: Instagram