NEVER let them see you sweat! Nene Leakes is threatening to quit the Real Housewives of Atlanta, and walk away from her nearly $5,0000,000 in salary.
Multiple sources are reporting that Nene Leakes has been "suspended" from the first part of the new season of Bravo's reality hit show Real Housewives Of Atlanta. Read on for the tea spill…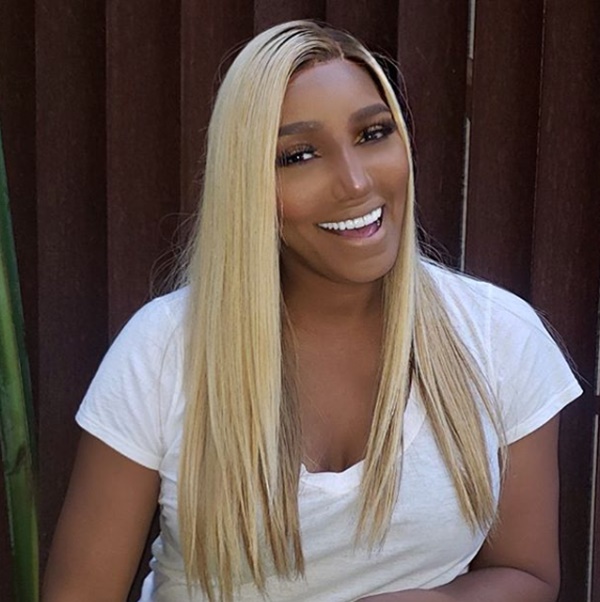 CelebNReality247.com is reporting that Nene Leakes has been "suspended" from Real Housewives of Atlanta Season 12 since her altercation with producers was way more intense than we saw.
We already know that NeNe ripped a cameraman's shirt, but Porsha Williams and Kandi Burruss shared that one of the crew members ended up in the hospital with a missing tooth after NeNe put her hands on him.
But we are hearing is that NeNe Leakes 'bad attitude' in dealing with producers and execs behind the scenes, according to B Scott who first broke the news of Nene's suspension yesterday.
Sources are saying:
Nene is furious that she's being "suspended" this season.
This is NOT too shocking since Nene already was "suspended" for her actions. In fact, Nene was already suspended for one episode from the Atlanta Housewives last season and had to forfeit her $200K an episode salary to the cameraman/victim.
See, NeNe Leakes is paid on a per episode basis, so she loses $200,000 for each episode which she does not appear, is a bug cut into her budget.
We are now hearing that her new suspension could cost the star of the Bravo franchise millions, so she is threatening to quit the show over this "suspension."
She posted a cryptic message last week, suggesting she OUT unless Bravo removes her suspension.