Amina Buddafly Has A New Boyfriend In Los Angeles!
During Peter Gunz interview he spoke on being a father to all 10 of his children, the ones living in New York and his two kids by Amina Buddafly in Los Angeles. Read on because Gunz who admits that it is weird is still trying to get used to Amina having a boyfriend…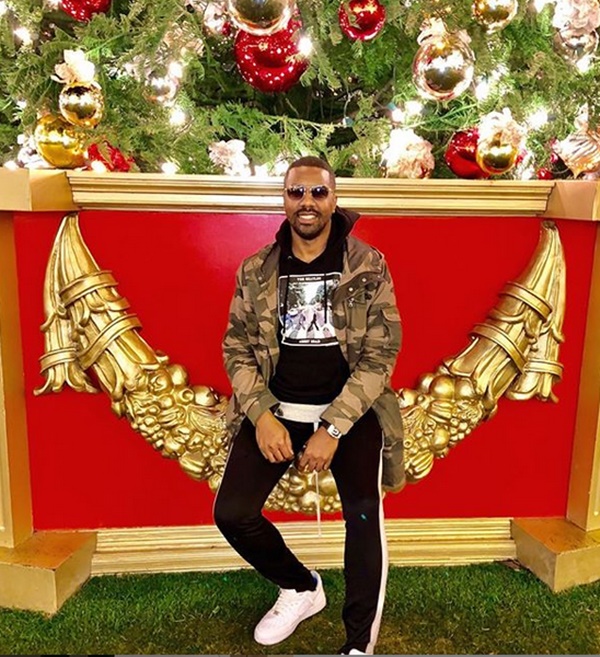 CelebNReality247.com reports that news of Amina Buddafly having a new man in her life that puts a smile on her face and not tears.
Amina Buddafly resides in Los Angeles while he baby daddy and ex Love & Hip Hop New York husband is out in New York. Although, the two don't see a lot of each other, Amina and Peter make sure to stay connected via facetime.
However, Buddafly has a new love interest in her life and his name is Marty West.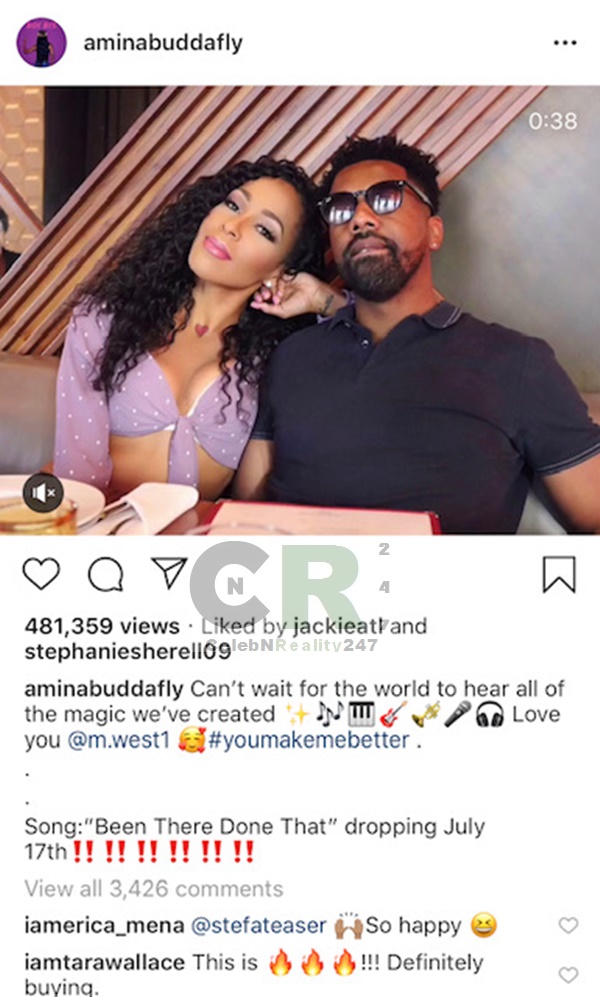 Amina's new beau is chocolate, fine thang, who has been helping her do what she does best: make music. In an Instagram post, Amina shares her boo with the world and announces they will be releasing music.
Peter who continued to lie to Amina and Tara during their stint on Love & Hip Hop New York has been bitter that she keep it 50 with him. He states that she never told him she was seeing someone else and she's brought him around the kids. Amina knows who and who not to bring around the kids, so he needs to pull it back.
Amina is still making music. In fact, she is performing at the Slayer Club in LA on Friday, December 6th.