With Love & Hip Hop 6 will be kicking off in a couple weeks, word is Amina Buddafly has a new man, and its NOT Peter Gunz!?!
Flip and get the hot tea spilling about Love & Hip Hop 6 star, Amina Buddafly…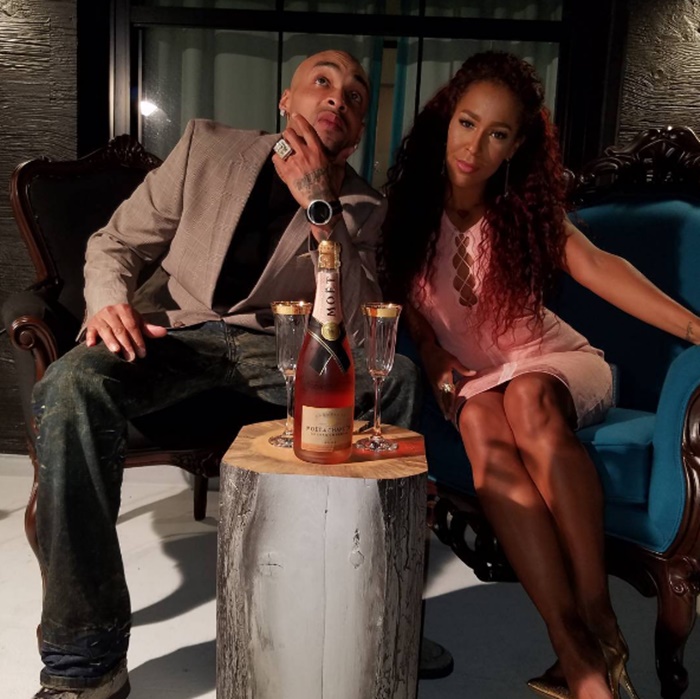 CelebNReality247.com is hearing some new tea that Amina Buddafly has found herself a new man and he's HOT HOT HOT!
If you recall, Amina Buddafly temporarily moved to LA after the reunion. Over the summer, Peter Gunz and Amina Buddafly were spotted back together, so the we're NOT buying the breakup rumors. Then reports that Amina became involved with rapper Kardy Ferrari.
Who is Kardy Ferrari?
According to reports, he is the cousin of the woman Amina hired to help watch her and Peter's children while she's on the West Coast. NOT only that, Amina plans to release a potentially tell-all memoir later this year. Since that publication, the war has gone to social media, with a string of he-said, she-said volleys constituting most of the story.
Though, he fueled the RUMOR MILL over the weekend with this post: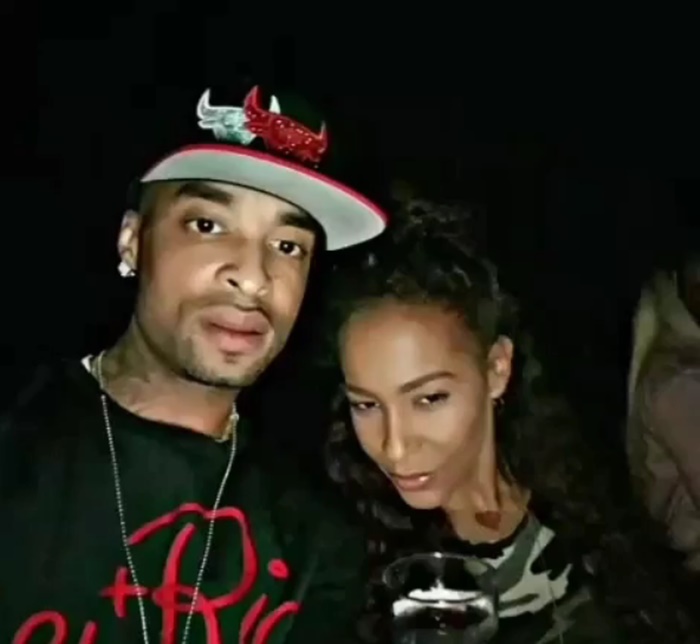 So what is really going on? Is Amina really dating Kardy Ferrari?
There have been some possible incriminating DMs, which appears that he doesn't want any Love & Hip Hop attention, and he DOESN'T need the money the show could offer him.
As for, Amina, she has said NOTHING!