Apollo Nida is officially a free man.
Look out Phaedra Parks, your ex-husband Apollo Nida has been released from prison at the Fort Dix Correctional Facility. Read on…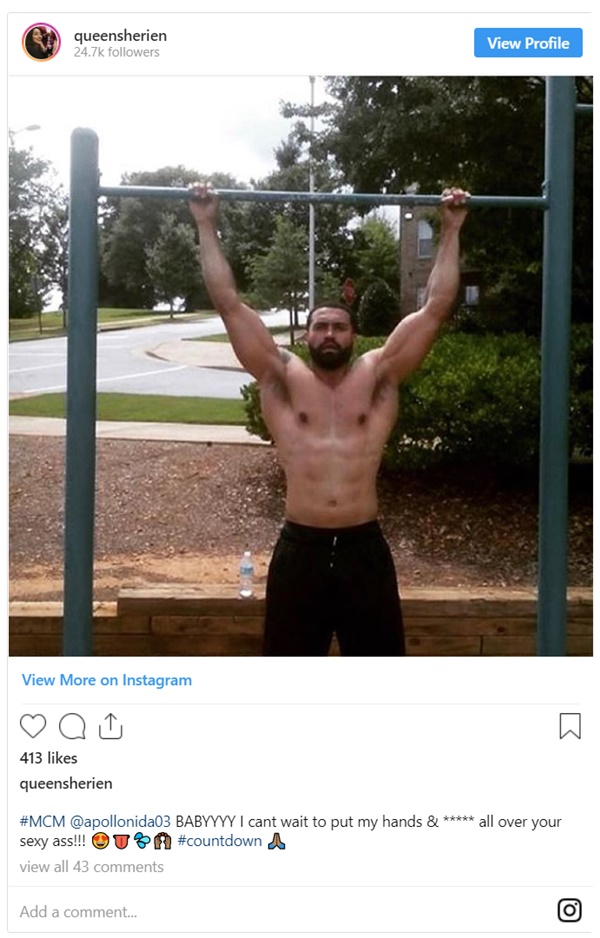 CelebNReality247.com that the former Real Housewives of Atlanta hunk Apollo Nida has officially been released from prison.
According to reports Apollo Nida is said to be living at a Philadelphia halfway house and will remain there until the middle of October.
We previously reported that Nida was sentenced to 8-years in July 2014, after pleading guilty to charges of conspiracy to commit bank fraud and racketeering. His legal team was able to convince U.S. District Judge Charles A. Pannell, Jr. to lower his sentence to only 84 months for charges that can require much more jail time. If things go according to plan, Nida is set to be released in August 2020.
The Blast has photos of Apollo strolling down the street in Philly with his fiance Sherien: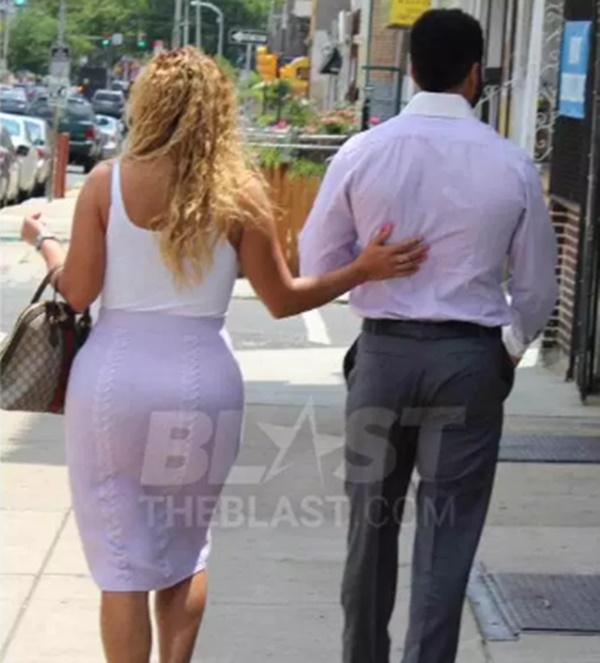 Apollo's fiance Sherien Almufti shared a shirtless photo of her soon to be husband earlier this year.  Sherien captioned a photo of Nida working out before he was locked up with the caption (above):
#MCM @apollonida03 BABYYYY I cant wait to put my hands & ***** all over your sexy ass!!! ????? #countdown ??
What is so crazy is now that Parks is returning to Real Housewives and word that Apollo will also be part of the series Phaedra and Tone Kapone have SPLIT.
Apollo has yet to release a statement about his release.
We can't wait to see what is next with him…