The ladies of Basketball Wives LA are back and ready things are about to get TURNT UP with Tami, Shaunie, Malaysia, Jackie and Brandi!!!
Flip and get the deets on the return of Basketball Wives LA…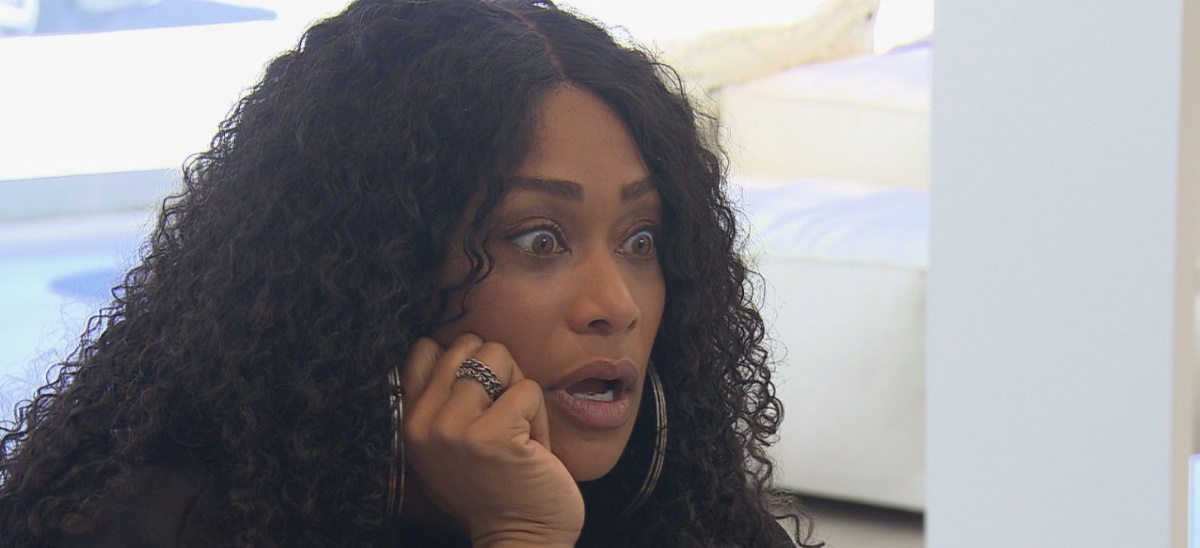 CelebNReality247.com previously told you that Basketball Wives LA was coming back for another season after the EXPLOSIVE ending when Maylasia called executive producer Shaunie O'Neal, "Bye B-tch!"
We all remember this classic moment on Basketball Wives LA when Malaysia Pargo told Shaunie O'Neal she twists the truth and judges all the ladies, so she said "Bye B-tch"!
Shaunie instantly turned into "that bitch" for Malaysia…then it happened…Shaunie told Malaysia "Thank you for your services."
Press play and check it:
A year has passed and Basketball Wives LA is ready to get the claws out for the next round of bird chirping and cat fights on July 17th!
VH1 released this announcement earlier today stating that VH1's hit series "Basketball Wives LA" returns for a fifth season!
VH1's hit series "Basketball Wives LA" returns for a fifth season on Sunday, July 17th at 9:00 PM ET/PT. The fourth season of the successful series made VH1 the #1 cable network on average during its Sundays at 9:00 PM ET/PT time period among women 18-34.* Returning cast members include Shaunie O'Neal, Tami Roman, Jackie Christie, Malaysia Pargo, Brandi Maxiell and Angel Brinks with feisty newcomers LaTosha Duffey ("Duffey") and Angel Love joining for season 5.

"Basketball Wives: LA" is produced by Shed Media. Executive producers for Shed Media are Pam Healey, Lisa Shannon, Sean Rankine, Mark Seliga and Amanda Scott. Shaunie O'Neal is also executive producer. Executive producers for VH1 are Jill Holmes, Fernando Mills and Paula Aranda.
Set the date for Sunday nights at 9PM ET/PT when Basketball Wives LA returns on VH1 on July 17th!
We take it BBWLA will be giving E! TV's Wags a run for their money when it comes to athlete wives.